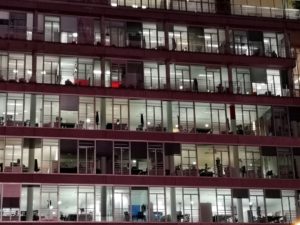 Unicorn Nest news
– NuScale Power announced that recent private capital investments from a diverse base of strategic investors total $152m, bringing the company's total funding year to date to approximately $192m.
– Investments have been secured from GS Energy, Doosan Heavy Industry and Construction, IHI Corporation, Samsung C&T Corporation, Sargent & Lundy and Sarens.
– NuScale is the leading developer of a small modular reactor (SMR) that delivers scalable, safe and reliable carbon-free nuclear power.
– Since 2007, NuScale has invested hundreds of millions in the development and commercialization of its SMR technology, which includes both private investments and cost-sharing awards from the U.S. Department of Energy (DOE).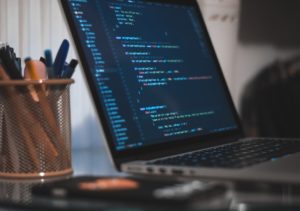 Unicorn Nest news
– Zap Energy announced an $27.5m Series B funding round.
– The round was led by Addition and includes participation from Energy Impact Partners, GA Capital and Fourth Realm, as well as existing investors Chevron Technology Ventures and LowerCarbon Capital.
– The new financing comes just nine months after closing a $6.5m Series A funding round, following the achievement of a major scientific milestone in late 2020 that brings Zap Energy closer to energy breakeven.
– Zap Energy is building the most compact, low-cost and scalable fusion reactor that does not employ magnets.
– Zap Energy achieved thermonuclear fusion in 2018 and is targeting scientific energy breakeven by 2023.
– Success would mean the production of inexpensive and unlimited carbon-free energy.
– JGC Holdings Corporation of Japan invested $40m into NuScale Power LLC, a leading small modular nuclear reactor (SMR) technology company in which Fluor is the majority investor.
– JGC will become a global strategic engineering, procurement and construction (EPC) partner for new SMR projects.
– Fluor has been serving the nuclear industry for more than 70 years including the design and construction support for more than 25 nuclear plants, plus nearly 100 million hours of nuclear operations and maintenance work.
– Fluor and NuScale are currently working for Utah Associated Municipal Power Systems (UAMPS) to bring the world's first carbon-free SMR project to commercialization.
– Fluor and NuScale continue to engage with potential customers, capital investors, manufacturers and other supply chain partners for NuScale SMR deployment efforts.