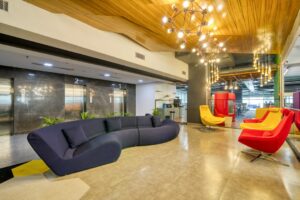 Unicorn Nest news
– Cabinet is a software for executive assistants.
– Cabinet closed on $2.6 million in funding, led by Harlem Capital with participation from Good Friends Capital and existing investor Parade Ventures.
– The company was founded by Julia Leibowitz and Evan Kesten in 2018.
– Cabinet is developing software to aid with daily productivity.
– The company's software is not just one feature, but brings a lot of capabilities into one package to drive workflow.