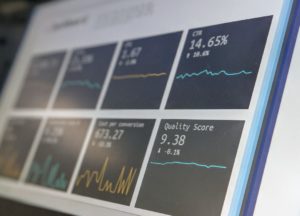 Unicorn Nest news
– Beeflow, a startup that announced the close of a $8.3m Series A round, is looking to both save the bees and help farmers be more efficient and effective at the same time.
– The financing round was led by Ospraie Ag Science, with participation from Future Ventures' Steve Jurvetson, Jeff Wilke, Vectr Ventures, SOSV's IndieBio and Grid Exponential.
– The startup uses proprietary scientific technology that essentially makes bees healthier, particularly in cold weather.
– A wealth of research led the company to understand that certain plant-based foods and molecules, when fed to the bees, can reduce the mortality rate of bees by up to 70 percent, and help them perform better in colder weather.
– You might be wondering what I mean by performance. That's fair.
– Cervest, creator of the world's first AI-powered Climate Intelligence (CI) platform, today announced it raised a $30m Series A round led by Draper Esprit.
– Cervest seeks to help enterprises, financial services companies, and governments quantify climate risk down to the asset level and, for the first time, across multiple decades and threats.
– Current investors Astanor Ventures, Lowercarbon Capital (Chris Sacca), and Future Positive Capital also participated in the oversubscribed round, joined by new investors UNTITLED, the venture fund of Magnus Rausing, and TIME Ventures, the venture fund of Marc Benioff.
– This financing brings Cervest's total funding to $36.2m.