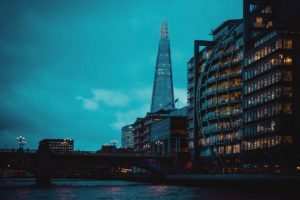 Unicorn Nest news
– Outer, the fastest growing direct-to-consumer home brand of 2020, announces the close of a $50M Series B investment round.
– The new investment was led by Kathy Xu of Capital Today along with Tribe Capital, C Ventures, TRAC VC, and Upfront Ventures.
– Existing investors, including Sequoia Capital China, Mucker Capital, Mantis VC, Unpopular Ventures, and Reimagined Ventures also participated in the round.
– Outer raised $10.5M in Series A funding in January 2021, bringing the startup's total funding to $65M.
– Outer was named the fastest growing home brand of 2020 by SimilarWeb and Business Insider, experiencing a 1000%+ increase in sales amid the pandemic.