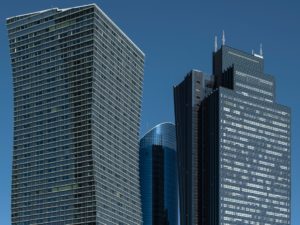 Unicorn Nest news
– Natural Fiber Welding from Peoria develops sustainable technologies based on the use of plants and natural fibers to obtain durable goods and textiles.
– Series A $15m round was led by The Community Development Venture Capital Alliance (CDVCA) with participation from BMW i Ventures, Prairie Crest Capital, Ethos Capital, For Good Ventures, and Evolution VC Partners.
– The funding will be used to scale production and move into new markets like the automotive industry that need a sustainable solution to replace synthetic materials.