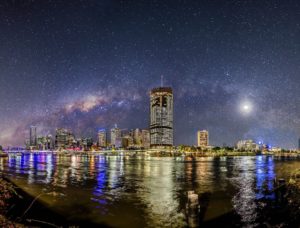 Unicorn Nest news
– Rentable announced a $22.5m Series B investment led by Susquehanna Growth Equity.
– The investment comes on the heels of significant growth for Rentable. The company achieved profitability in 2020, with revenue nearly doubling year-over-year. As a result, Rentable saw a significant increase in valuation from the company's most recent round of financing.
– Rentable operates one of the largest online apartment marketplaces in the U.S. The marketplace is used by millions of renters — particularly Gen Z — each year to find a home. In addition to capturing a unique, young renter audience, Rentable offers property managers a platform of tools that digitizes the leasing process, including market positioning and pricing, listing and ad management, and lead management.