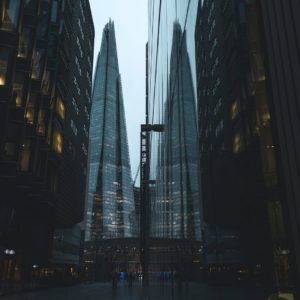 Unicorn Nest news
– PointGrab from London UK is a PropTech company that provides smart sensing solutions to the building automation and facilities management industry.
– The company raised £3.4M in funding.
– The round was led by EMV Capital.
– The new investment will be used to accelerate the rollout of its platform.