– Sellers Shield™ is the leader in risk-management and software solutions for the real estate industry has raised $15m in Series A.
– The funding led by Elsewhere Partners.
– The funds will be used to expand the company's market coverage across the United States, including Kentucky, Michigan, and Minnesota, and support continued team and product development.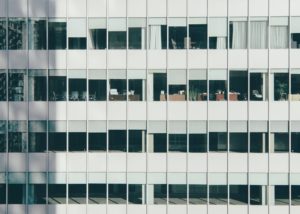 Unicorn Nest news
– PocketLaw, a Stockholm, Sweden-based legal tech solution for businesses' legal needs, raised £1.2M in seed funding.
– Backers include Christoffer Norman (former Investment Manager at VC firm Northzone, and founding member at ecommerce unicorn Avito), Ludvig Thureson (founding member at Avito), Adrian Brummer, Cristina Stenbeck (former Executive Chairman at Kinnevik), Susanna Campbell (Director at Kinnevik), and Johan Andersson (CEO of Mellby Gård).
– The company intends to use the funds to continue to grow its team and its business reach internationally following the UK launch.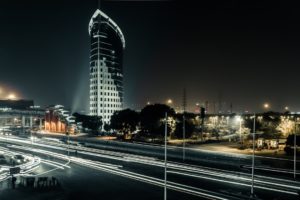 Unicorn Nest news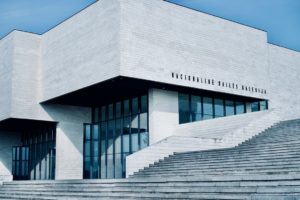 Unicorn Nest news
– Online divorce startup Hello Divorce raised $2m seed funding.
– The round was led by CEAS and joined by Lightbank, Northwestern Mutual Future Ventures, Gaingels and a group of individuals including Clio CEO Jack Newton, WRG's Lisa Stone.
– The company plans to rapidly scale legal filing options across the U.S., improve its ground-breaking product, and give consumers more of the content and services they need to feel informed and in control of their divorce process.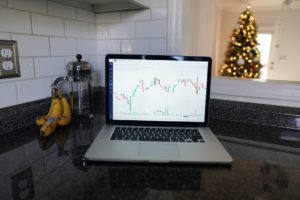 Unicorn Nest news
– Councilbox, a Madrid, Spain-based legaltech startup, raised €5M (US$6M) in Series A funding.
– The round was led by Adara Ventures, with participation from Telefonica's Wayra and ABANCA.
– The company intends to use the funds to accelerate growth, expand its team, and begin its international expansion.
– LinkSquares, provider of the fastest and most comprehensive AI-powered contract lifecycle management and analysis tool, announced it has raised $40m in Series B financing led by Sorenson Capital.
– New investors Catalyst Investors, Xerox, Bottomline Technologies, DraftKings' founders and key legal and compliance executives, as well as existing investors Hyperplane Venture Capital, MassMutual Ventures, First Ascent Ventures participated in the round.
– Sorenson Capital Partner Brady Broadbent and Bottomline Technologies General Counsel Danielle Sheer are new appointments to the LinkSquares Board of Directors.
– The company has raised $61.4m to date, and will use the financing to expand its team, advance the LinkSquares technology and develop new strategic business partnerships.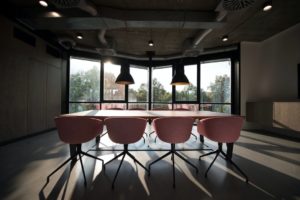 Unicorn Nest news
– Proxifile is a San Francisco CA-based service platform for businesses and individuals to navigate financial and property recovery claims.
– The company raised $2.3m in funding.
– The round was led by Reid Hoffman (founder of LinkedIn), Andy Cohen (SVP of Sales from Bill.com), Matt Humphrey (CEO of LendingHome), Harvey Golub (former CEO of American Express), Lloyd Lobo (founder of Boast.ai), and Launchpad Capital (Founder, Ryan Gilbert).
– The company intends to use the funds to grow its bankruptcy claims offering from Beta into a nationwide rollout and begin its expansion into property claims for individual owners and managers.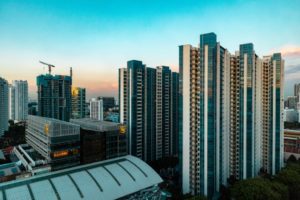 Unicorn Nest news
– Clio is a Vancouver, BC, Canada-based provider of a cloud-based legal technology platform.
– The company raised US$110M in Series E funding.
– The round was led by funds and accounts advised by T. Rowe Price Associates, Inc. and also included Omers Growth Equity.
– The new investment will be used to further invest in its platform, strategic acquisitions, partnerships and to grow its workforce by 250 employees in 2021, with a focus on bolstering its product and engineering teams to continue innovating and evolving its product offerings.
– Clio currently employs over 500 staff across five global offices.
– Seattle startup Boundless landed $25m funding.
– The company's technology streamlines how immigrants get in touch with lawyers and file applications for spousal visas and U.S. citizenship.
– It has helped more than 70,000 families through the immigration process.
– The company also dealt with recent workforce changes after it laid off four employees and asked 27 workers to relocate to Las Vegas earlier this year as part of what Wang described as a restructuring.
– Boundless now employs 130 full-time employees across offices in Seattle, Las Vegas, Manila, and Cebu City, Philippines.
– It expects to triple headcount over the next two years.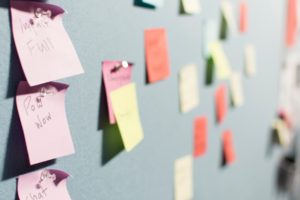 Unicorn Nest news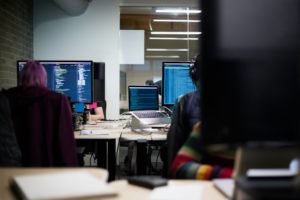 Unicorn Nest news
– DataGrail is a San Francisco, Calif.-based modern privacy platform designed to help brands to build customer trust and transparency.
– The company raised $30m in Series B funding.
– The round was led by Felicis Ventures with participation from Next47, Basis Set Ventures, Operator Collective, and previous investors.
– DataGrail intends to use the funds to continue to expand operations and its business reach.