– Ringle has secured US$8.9m in investments.
– Must Asset Management was the lead investor during Ringle's latest round of seed funding.
– The potential of Ringle has been recognized and rewarded by Must Asset Management.
– Must Asset Management believes that Ringle's growth has just begun, given that its current success has been thanks to an elite team of just 25 people, working from its headquarters in South Korea and in the US, in Silicon Valley.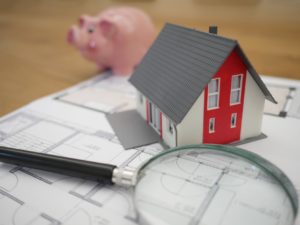 Unicorn Nest news
– Preply from Kyiv is a global edtech marketplace for tutor-based foreign language learning.
– The company raised $35m in Series B funding.
– The round was co-led by Owl Ventures and Full In Partners, with participation from previous investors Point Nine Capital, Hoxton Ventures, as well as EduCapital, All Iron, Diligent Capital and Evli Growth Partners.
– Angel investors Niklas Ostberg, co-founder and CEO of Delivery Hero, Arthur Kosten, co-founder of Booking.com, Przemyslaw Gacek, co-founder of Grupa Pracuj, and David Helgason, co-founder of Unity Technologies are also participants.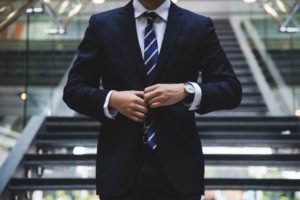 Unicorn Nest news