– Realm, the first centralized data hub for homeowners, has raised $3M in seed funding from Primary Venture Partners, Lerer Hippeau, and Liberty Mutual Strategic Venture Partners.
– Founded in 2019, Realm helps homeowners get more out of their single biggest asset by showing them what their property could be worth and how to access more of its potential value.
– Realm analyzes thousands of unique data points to highlight opportunities to increase property value through square-foot add-ons, renovations, rental units, and more, helping families to enjoy their home more in the present while getting more value from it down the road.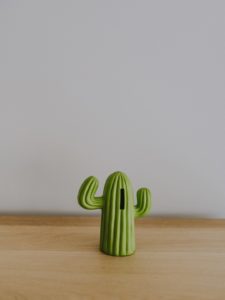 Unicorn Nest news
– Travel startup GetYourGuide secured $97m financing.
– The financing was led by UniCredit, with CitiGroup, Silicon Valley Bank, Deutsche Bank and KfW also participating.
– The capital could be used potentially for normal business expenses, for acquisitions or investments, or other strategic initiatives, such as more investment into the company's in-house Originals tour operations or new services to book last-minute experiences.
– The company is seeing an increasing number of deals valued at over $1 million.