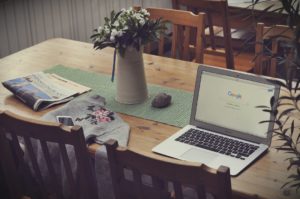 Unicorn Nest news
– KitaBeli, an Indonesian social commerce app for group buying, announced today it has raised a $10 million Series A.
– The round was led by Go Ventures, whose cornerstone investor is Gojek, with participation from returning investors AC Ventures and East Ventures.
– KitaBeli currently focuses on selling fresh produce and fast-moving consumer goods (FMCG) in areas outside of Indonesia's major cities, including to people who have never shopped online before.
– Launched in March 2020 in Jarkata, KitaBeli then entered the cities of Solo and Malang.
– Its new funding will be used to expand KitaBeli's operations in Java, growing its logistics network and developing its mobile app.