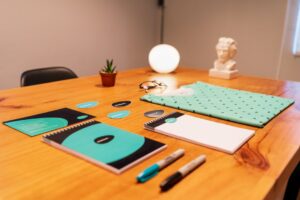 Unicorn Nest news
– Iron Ox is a San Carlos CA-based agtech startup.
– The company raised $53M in Series C funding.
– The round was led by Breakthrough Energy Ventures.
– The company intends to use the funds to expand its grocery store presence, accelerate hiring, particularly of plant scientists, engineers, greenhouse operators and roboticists, and grow its research and development programs, and its manufacturing scale across the United States.
– Bayer's impact investment arm Leaps has co-led a USD 15m Series A investment round in agriculture and biotechnology innovator, Andes.
– Other new investors Builders VC, Germin8, Accelr8 and Wilson Sonsini participated, alongside existing investors KdT Ventures and Endurance.
– Through its novel seed treatment technology, called 'Microprime', Andes is reducing the need for synthetic fertilizers.
– The California-based company has developed a process for seamlessly integrating seeds with a unique library of microbes that colonize the seed's root structure. This kick-starts a process known as biological nitrogen fixation, enabling the crop to draw down nitrogen from the air instead of relying on synthetic nitrogen fertilizers.
– Solugen, the company decarbonizing the chemicals industry, announced a Series C financing round of over $350m.
– GIC and Baillie Gifford led the round with participation from Temasek Holdings.
– The latest round of funding will be used to expand Solugen's Bioforge technology platform, which is used to produce lower-carbon and carbon-negative chemicals & materials for its key customers, and to expand the reach of Solugen's product portfolio.
Unicorn Nest news
– Thiozen Inc. is a Boston, MA-based emission hydrogen technology company.
– Company raised $3m in Seed funding.
– The round was led by Eni Next, the venture investment vehicle of Eni S.p.A, with participation from Good Growth Capital and Mount Wilson Ventures.
– The new investment will be used to scale its technology to a commercial demonstration.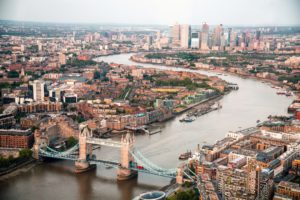 Unicorn Nest news
– Claros Technologies is a St. Paul, Minn.-based advanced materials company.
– The company closed an $5m Series A funding round.
– The round was led by 3×5 Partners.
– The new investment will be used to expand the applications of their technology at the scale required to address problems for which the world needs immediate solutions.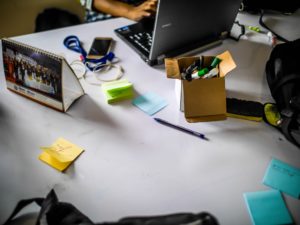 Unicorn Nest news
– Single.Earth, a Tallinn, Estonia-based tokenization platform for forests, wetlands, and other planetary resources to generate profit for landowners by selling them as carbon and biodiversity credits, raised $7.9m in seed funding.
– The round was led by EQT Ventures, with participation from existing investor Icebreaker and Ragnar Sass and Martin Henk, founders of Pipedrive.
– The company intends to use the funds to launch its marketplace for nature-backed MERIT tokens and for hiring talent.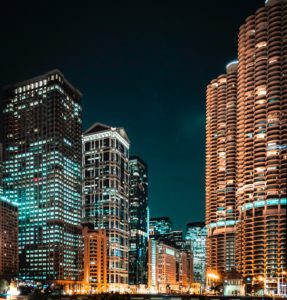 Unicorn Nest news
– Aleph Farms from Rehovot, Israel develops a non-genetically engineered cells isolated from a living cow to grow beef steaks.
– The company raised $105m in Series B funding.
– The round was led by Growth Fund and DistruptAD, with participation from Skyviews life Science, Thai Union, BRF, CJ CheilJedang, VisVires New Protein, Strauss Group, Cargill, Peregrine Ventures, and CPT Capital.
– The new investment will be used to scale up manufacturing and grow operations internationally ahead of initial market launch in 2022.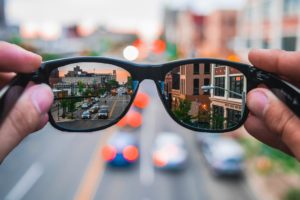 Unicorn Nest news
Unicorn Nest news
– Sweep, a Paris, France-based platform that allows companies to mobilize their employees and external partners to reach carbon reduction targets, closed a $5M funding round.
– The round was led by New Wave, 2050 and La Famiglia with participation from San Francisco-based technology entrepreneurs.
– The company intends to use the funds to expand operations and its development efforts.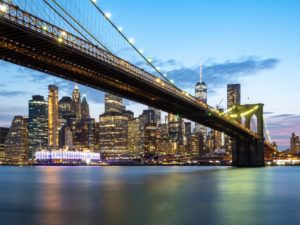 Unicorn Nest news
– Charge Amps AB (publ), a Stockholm, Sweden-based green-tech company and maker of EV charging solutions, raised £11m (SEK 130M) in funding.
– The round was led by Swedbank Robur via its equity funds, Microcap and Ny Teknik.
– The company intends to use the funds to further expand and establish its European presence in key markets for 2021 including the Nordics, the UK, as well as the DACH and Benelux regions, advance its R&D to enhance its product offering and innovation, and prepare for an IPO, which is planned for next year.
– Plan A, a Berlin-based automated SaaS B2B startup, has raised $3m for its platform that lets companies measure, monitor, reduce and report their environmental footprint, thus improving their ESG ratings.
– French VC Demeter led the round with German VC Coparion; SoftBank joined the round as a strategic investor.
– The cash will be used to enhance Plans A's carbon emission and ESG management software for enterprise customers in Europe, and for international expansion.
– Some estimates put the market for emission management solutions at between $10 billion and $26 billion in the next five years.
– The U.S. Green Deal and new "EU taxonomy for sustainable activities" is putting pressure on businesses to manage their carbon emissions, leading to the rise of platforms like Plan A.
– Silicon Valley venture Turntide Technologies, which is retooling electric motors for the 21st century, says it has completed an $80m funding round that was led by Breakthrough Energy Ventures, the clean-tech fund created by Microsoft co-founder Bill Gates.
– Other investors include the Amazon Climate Pledge Fund, actor Robert Downey Jr.'s Footprint Coalition Ventures, Keyframe Capital, Fifth Wall and Captain Planet LP.
– The newly announced round brings Turntide's total funding to $180m.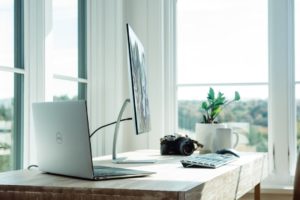 Unicorn Nest news