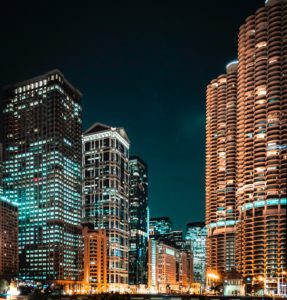 Unicorn Nest news
– Aleph Farms from Rehovot, Israel develops a non-genetically engineered cells isolated from a living cow to grow beef steaks.
– The company raised $105m in Series B funding.
– The round was led by Growth Fund and DistruptAD, with participation from Skyviews life Science, Thai Union, BRF, CJ CheilJedang, VisVires New Protein, Strauss Group, Cargill, Peregrine Ventures, and CPT Capital.
– The new investment will be used to scale up manufacturing and grow operations internationally ahead of initial market launch in 2022.
– Cleanhub from Berlin develops a digital solution that enables local communities in developing countries to create large-scale collection businesses for non-recyclable plastics.
– The company closed a seed funding round of undisclosed amount.
– The round was led by Lakestar and 468 Capital, joined by Übermorgen Ventures, Pirate Impact Capital, and angel investors Andreas Brenner, Marc Stöckli, Charles Songhurst, Erik Hahnloser, and Friedrich Neuman.
– The startup plans to use the capital to further establish its digital solution for businesses and expand its tracking technology for larger collection volumes.