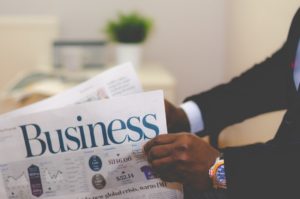 Unicorn Nest news
– CircleIt is a Chicago IL-based provider of a generational platform.
– The company raised $5.1M in Series A funding.
– The round was led by CircleIt founder Art Shaikh with participation from TeleSoft Partners, a Silicon Valley venture capital firm led by Arjun Gupta, and private investor Connor Crown.
– The new investment will be used to accelerate growth and business reach.