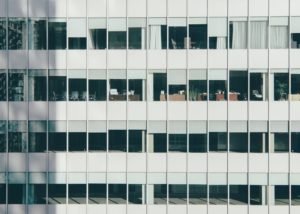 Unicorn Nest news
– SolCyber emerged from stealth with $20m in series A funding led by ForgePoint Capital.
– The company says the proceeds will be put toward enhancing its products and services and extending its go-to-market efforts, particularly as it gears up for growth.
– The year 2020 holds the record for the most cyberattacks and breaches worldwide ever.
– SolCyber offers a tech stack that includes endpoint with extended detection and response capabilities, email security, protection against Active Directory abuse, and admin exploitation prevention.
– The company plans to expand its workforce to 20 by the end of the year, angling to tackle an information security market where spending is set to exceed $170.4 billion in 2022, according to analysts at Gartner.