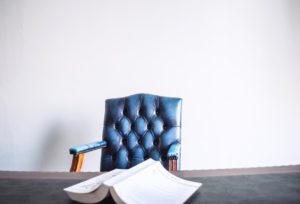 Unicorn Nest news
– Canto, a leading provider of digital asset management (DAM) software, today announced that it has received a strategic growth investment from JMI Equity ("JMI"), a growth equity firm focused on investing in leading software companies.
– Canto will utilize the additional funding to expand its customer-facing teams, accelerate and broaden its product development initiatives and drive growth across its target markets.
– Canto provides a cloud-based DAM software platform that customers strategically use to store, organize, and share large volumes of digital brand assets.
– As the complexity and volume of digital brand assets have increased over time, Canto's solution supplants generic file storage systems, ensuring consistent messaging for businesses across all digital and physical locations, and empowering employees to collaboratively develop and deploy influential and impactful campaigns.