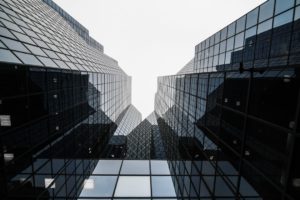 Unicorn Nest news
– 75F from San Francisco develops a BMS system that leverages IoT, Cloud Computing and Machine Learning for data-driven, proactive intelligence and controls for HVAC, lighting, and energy optimization.
– Series A funding round was led by Wind Ventures – the corporate venture capital (CVC) group of Copec.
– Company intends to use the funds to further expand innovations in energy savings and market reach.