– AnyVision secured an investment of $235m from SoftBank Vision Fund 2 and Eldridge with further participation from existing investors.
– Amit Lubovsky, Director for SoftBank Investment Advisers, will join AnyVision's Board of Directors.
– The infusion is one of the largest funding rounds in the visual intelligence space in Western markets, underscoring the growing importance of AI, machine learning, and biometrics in transforming physical and perimeter security.
– AnyVision's Access Point AI platform leverages state-of-the-art technologies to help protect an organization's physical access points by identifying authorized personnel and persons of interest in real-time — whether VIPs or bad actors — and layering in additional operational insights to streamline the customer experience.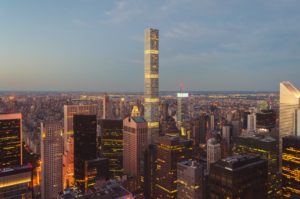 Unicorn Nest news
– Alcatraz AI from Redwood City develops secure access control solutions.
– The company raised $6.1m in funding.
– Backers included Ray Stata (lead), Hardware Club, Mucker Capital, JCI Ventures, the venture capital arm of Johnson Controls, and LDV Partners.
– The new investment will be aimed at product development and expansion of foothold in the market.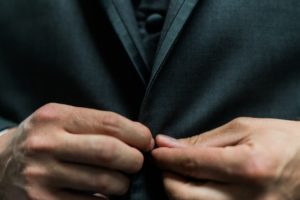 Unicorn Nest news
– 1Kosmos secured funding of $2.6m.
– The funding will be used to accelerate the company's growth and product roadmap.
– 1Kosmos has assembled an advisory board that brings together top professionals in the cybersecurity industry.
– The company's indisputable ID-proofing process leverages user-uploaded identity credentials.
– This eliminates the need for usernames and passwords or complex multi-factor authentication.
– 1Kosmos integrates with any application, website or operating system and doesn't require additional software or technology.