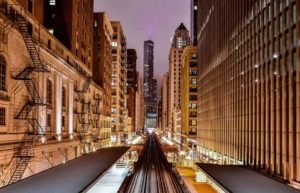 Unicorn Nest news
– PAIR Eyewear, the first direct-to-consumer, customizable eyewear brand by Forbes 30 Under 30 Co-Founders Sophia Edelstein and Nathan Kondamuri, announced today the close of a $12M Series A investment round.
– The round was led by Alex Gurevich at Javelin Venture Partners with participation from Norwest Venture Partners, Precursor Ventures, Bolt, Gingerbread Capital and other strategic investors including NFL player Christian McCaffrey, David Rogier, Founder and CEO of Masterclass, among others.
– PAIR Eyewear is reimagining the consumer experience for those with glasses. After landing a deal on Shark Tank on March 6th of 2020, PAIR Eyewear has seen immense success growing 30% MOM, bringing a more personalized eyewear experience to families across the US.