– Creator+ is a new startup that will finance, produce and distribute feature-length films from today's top creators and emerging storytellers.
– The company is coming out of stealth announcing that it has raised $12m in funding led by Petra Group and Freestyle Capital, with participation from Jake Roper, Peter Hollens, Wendy Ayche (aka Wengie), Selina Tobaccowala, Jazwares CEO Judd Zebersky and others.
– Creator+ plans to put between five and 10 films into production this year, with the first titles released in 2022.
– It plans to release its films on its own streaming platform.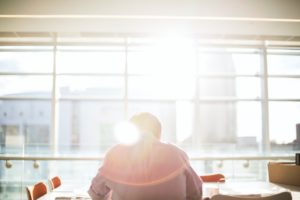 Unicorn Nest news