– Bevy has raised $40m at a $325m valuation to grow its platform for staging virtual events for enterprises.
– And it has also broken a diversity barrier by bringing 25 Black leaders on as investors.
– Palo Alto, California-based Bevy helps enterprises build, grow, and scale their global customer communities using its platform for virtual, in-person, and hybrid digital-physical events.
– The funding came from Accel Partners, LinkedIn, Qualtrics cofounder Ryan Smith, and Upfront Ventures.
– About 70% of the individuals participating in the round — representing 20% of total funds raised — are Black investors, including diversity pioneer James Lowry, Facebook board member Peggy Alford, and Beats by Dre marketing exec Omar Johnson.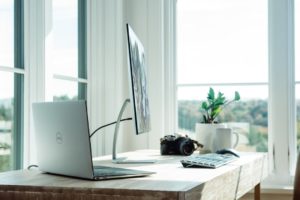 Unicorn Nest news
– Allganize is a San Francisco, CA-based provider of NLP technology that allows enterprises to automate answering questions from a myriad of unstructured text documents.
– The company raised $10m in funding.
– The round was led by Atinum Investment, with participation from Stonebridge Ventures, Sumitomo Mitsui Banking Corporation and existing investors.
– The new investment will be used to accelerate the company's research and development, global expansion, and increase headcount in 2021.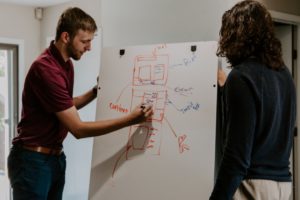 Unicorn Nest news
– Postscript is a Scottsdale, Ariz.-based text message marketing platform for Shopify stores.
– Company raised $35m in Series B funding led by Greylock Partners with participation from YC Continuity Fund, OpenView, and others.
– The new investment will be used to further develop products with immediate investment into new features and improvements that continue maximizing SMS as a customer lifecycle channel and delivering ecommerce experiences over SMS and grow the team with additional talent in customer success, engineering, and go-to-market.