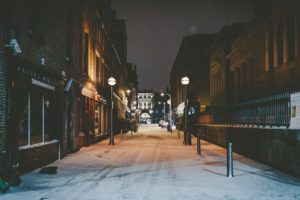 Unicorn Nest news
– FinLync is a privately held global fintech company, which transforms corporate finance and treasury offices through its renowned products.
– The company raised $16m in Series A funding.
– Point72 Ventures led the funding round and included investments from Nyca Partners, former CFO of Palantir and Founding Partner of Friends & Family Capital Colin Anderson, and Plaid Founder William Hockey.
– FinLync is essentially bringing speed, simplicity and greater transparency and control to finance and treasury professionals globally.
– The company's technology enables corporate finance and treasury departments to have greater control and visibility over their data than legacy treasury management systems provide while also benefiting from financial institution-grade security.
– FinLync's global bank partners include J.P. Morgan and Standard Chartered, among other leading banks.