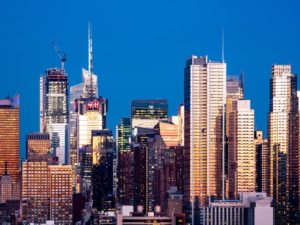 Unicorn Nest news
– Delivery logistics and fulfillment platform Bringg announced it has raised $100 million in a round of funding led by Insight Partners.
– The series E round gives Bringg a valuation of $1 billion.
– The raise comes as companies across just about every sector have been forced to change how they operate, with the retail industry in particular relying heavily on delivery and logistics infrastructure to continue trading during the pandemic.
– Founded in 2013, Bringg aims to help businesses compete with Amazon. To do so, Bringg's modular platform enables retailers of any size to choose which tools they need — such as curbside pickup or last-mile delivery — to ensure they get goods from their warehouse to the consumer by tapping into local logistics providers.
– This includes real-time tracking and intelligent routing to optimize the path from seller to buyer.