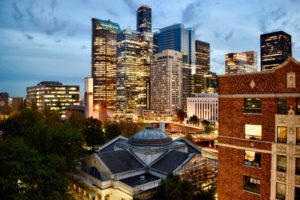 Unicorn Nest news
– GigaIO from Carlsbad is a creator of data center rack-scale architecture for artificial intelligence and high-performance computing solutions.
– Series B $14.7m round was led by Impact Venture Capital with participation from Mark IV Capital, Lagomaj Capital, SK Hynix, and Four Palms Ventures.
– The new funding will be used to expand the company's sales and marketing efforts by recruiting more partners and expanding channel programs.