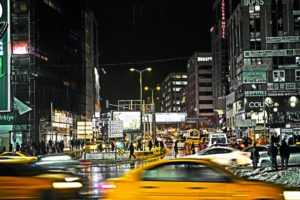 Unicorn Nest news
– Verkor is a Grenoble-based battery cell producer.
– Company raised €100m in funding.
– The round was co-led by EQT Ventures and Renault Group with participation from the French Government and Auvergne- Rhône-Alpes Region, EIT InnoEnergy, Groupe IDEC, Schneider Electric, Capgemini, Arkema, Tokai COBEX and the Fund for Ecologic Modernisation of Transport (FMET) managed by Demeter.
– The new investment will be used to accelerate expansion, and trigger the construction of the Verkor Innovation Centre (VIC), where the advanced battery cells and modules will be designed.
– Videon, a live streaming video infrastructure company, raised $7.3m in funding.
– The round was led by Voyager Capital and joined by other investors.
– The company plans to expand its senior leadership, engineering, marketing, and sales teams with the cash.
– Videon says its broadcast-quality, ultra-low latency live video solutions are used in sports, news, emergency services, and houses of worship across more than 19 countries.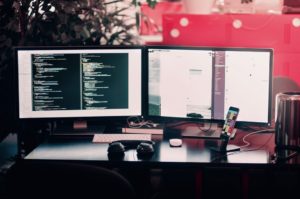 Unicorn Nest news
– Innovation Norway has granted FREYR NOK 39 million in development support.
– The grant is provided in the "environmental technology" category and relates to Innovation Norway's task of stimulating research and development projects, domestic value generation and creation of responsible businesses.
– The grant is expected to be paid during 2021 and follows an evaluation process which started in the fall of 2020.
– FREYR is targeting development of up to 43 GWh of cost efficient and clean battery cell production capacity in Mo i Rana, Norway, by 2025.
– FREYR plans to utilize next generation battery technology and Norway's inherent advantages, including access to renewable energy, low electricity prices, and closeness to rapidly growing markets in Europe and the US.