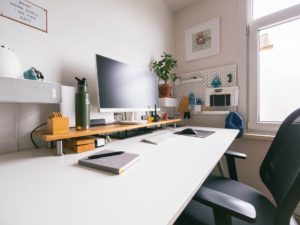 Unicorn Nest news
– KKR has invested in Adopt A Cow, a fast-growing, direct-to-consumer dairy company in China.
– The company has quickly become a trusted high-end dairy brand in China, thanks to its vertically integrated business model covering alfalfa growing, dairy farming, milk processing, and technology-enabled marketing.
– KKR will support the company's business growth by combining its deep experience investing in China's technology and consumer sectors with its global industry expertise and network of resources.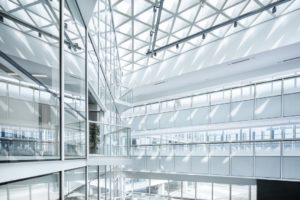 Unicorn Nest news
– PharmCADD announced that it has finished USD 16m series B funding on March 31, 2021.
– This funding round was led by Strategic Investors: Huons, Samyang Holdings and SD BIOSENSOR; and Financial Investors: KTB Network, Daily Partners, DSC Investment, KDB Capital, Maple Investment and KB Securities.
– As a result, PharmCADD has secured total of USD 22m in funding since its establishment.
– PharmCADD plans to use the funding not only to launch the U.S. and India-based branches but also to advance its AI & Physics-based drug discovery platform technology, Pharmulator™, and to expand R&D manpower. The funding will be used for the preclinical study of internal pipelines as well.
– Standard Energy, a vanadium ion battery developer, raised $8.9m in Series C funding.
– The round was led by SoftBank Ventures Asia and joined by other investors.
– The company plans to use the funding to expand its sales and marketing efforts.