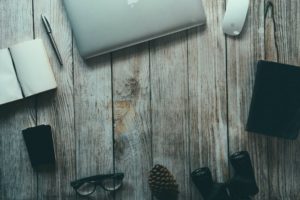 Unicorn Nest news
– Scrypt AI announced that it has closed its first round of funding.
– The investment round was led by Shai Stern, Co-Chairman and CEO of CheckAlt; joined by fintech leaders such as Cross River Bank, Michael Weinberger (former Partner at York Capital Management); Omri Dahan (former Chief Revenue Officer at Marqeta); and Ryan Gilbert (Partner at Propel Venture Partners), among others.
– Scrypt AI has operationalized an end-to-end AI data capture platform for automatic document digitization and payment processing.