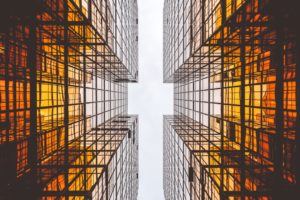 Unicorn Nest news
– Burrow, a startup that first launched with a modular sofa, eventually aims to sell you furniture for every room in your home.
– The company has raised $25m in Series C funding.
– The round was led by Parkway Venture Capital, with Managing Partner Gregg Hill joining Burrow's board of directors.
– NEA, Red & Blue Ventures, Winklevoss Capital and Michael Seibel also participated in the new round.
– The startup will use the new funding to launch new products while also investing in operations and building out its international supply chain.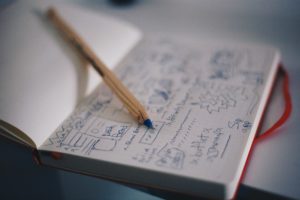 Unicorn Nest news
– KindHealth announced $4m in funding.
– The round was led by David Jones of David Jones Capital, LLC.
– KindHealth is an Austin-based, all-in-one digital health insurance platform.
– KindHealth helps consumers find the best individualized and low-cost health insurance.