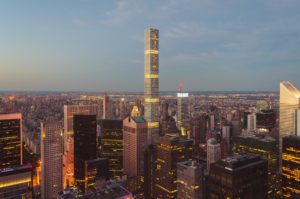 Unicorn Nest news
– Glooko, a leading provider of remote patient monitoring and chronic care management solutions including diabetes and obesity, has raised a $30m Series D round of funding.
– The financing was led by Health Catalyst Capital along with participation from existing investors Canaan Partners, Georgian, Novo Nordisk, Insulet and Mayo Clinic.
– Proceeds will be used to accelerate organic growth and strategic initiatives across the company's broad and growing product line of advanced digital health solutions.
– Bigfoot Biomedical announced a $57m Series C financing round.
– The round was led by Madryn Asset Management LP, an alternative asset management firm focused on investments in innovative health care companies.
– The proceeds of the investment will be used by Bigfoot to support commercialization of its innovative Bigfoot Unity™ Diabetes Management Program.
– The Bigfoot Unity Program will leverage first-of-its-kind technologies to simplify and connect key aspects of insulin management to enable personalized, proactive and remote patient care.
– Currently, Bigfoot Biomedical is anticipating FDA clearance of its Bigfoot Unity System, a centerpiece of the Bigfoot Unity Program featuring smart pen caps that provide insulin dose decision support and enable patients to follow their doctor's instructions in a convenient, simple way.