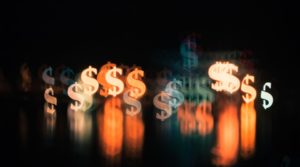 Unicorn Nest news
– Foxtrot Market received a $42m Series B investment round led by David Barber's Almanac Insights and Monogram Capital Partners.
– The round was also backed by David Chang, Nicolas Jammet, and Walter Robb.
– Foxtrot Market plans to double its store count by the end of 2021.
– Foxtrot will also expand its line of private label packaged goods and gift offerings, and continue to invest in nationwide shipping.
– Foxtrot has made three new appointments to its executive team: Sumi Ghosh, COO; Scott Holloway, SVP, Delivery; and Caroline Barry, VP, Strategy.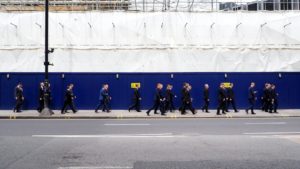 Unicorn Nest news
– Gophr, a U.K.-based last-mile delivery provider, has raised £4 million in funding.
– The round was led by pan-European B2B investor Nauta Capital.
– The company had previously raised £1 million in two rounds, including £500,000 from publicly listed Auctus Alternative Investments.
– Noteworthy, Gophr's co-founder and CEO, Seb Robert, tells me the 2015-founded company reached monthly net profitability around three years ago and was net profitable for the whole of last year.
– Like other delivery companies, Gophr has benefited from a pandemic bump, but fortitude aside, is aiming to step on the gas.