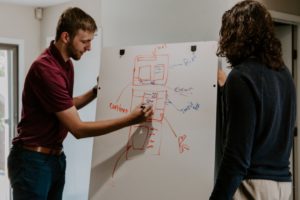 Unicorn Nest news
– BlockFi completed its series D fundraising round, which was led by new investors including Bain Capital Ventures, partners of DST Global, Pomp Investments, and Tiger Global.
– The $350m round follows three prior rounds totaling $100m within the last two years.
– The company's series D round values the company at $3b and will enable further innovation in the product suite, accelerate expansion into new markets, and provide capital for select acquisition opportunities.
– BlockFi has added multiple senior executives and announced a number of retail and institutional investor-focused products and initiatives, including: a Bitcoin Rewards Credit Card; the BlockFi Bitcoin Trust; an OTC trading desk; and Private Client Services in Asia.