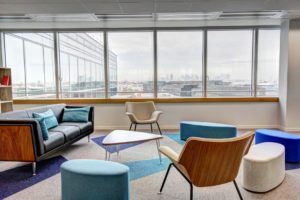 Unicorn Nest news
– StarStock from NYC is an online marketplace for sports fans and card hobbyists to buy, sell, and invest in their favorite athletes.
– The company raised $8m in Series A funding led by Andreessen Horowitz with participation from several angel investors including NBA all-star Trae Young, Twitch Co-founder Justin Kan, Chief Operating Officer of BetMGM, Ryan Spoon, and Ilkka Paananen, Co-founder of Supercell.
– StarStock intends to use the new funding to continue to expand operations and its business reach.