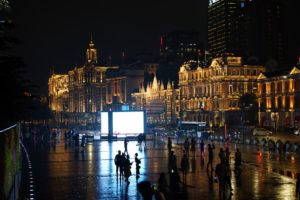 Unicorn Nest news
– Crehana, a leading education technology platform for companies and individuals focused on closing the reskilling and upskilling gap in Latin America, announced that it has raised $70M in a Series B round led by General Atlantic.
– This round represents Latin America's largest Series B funding for an education technology company.
– Crehana will leverage the funding to expand its enterprise solution, launch operations in Brazil, and invest in new products and technologies.
– Crehana seeks to deliver a fruitful learning experience. The company is focused on the quality and delivery of its courses, controlling the entire value chain from the sourcing of instructors to production, distribution, and consumption of content.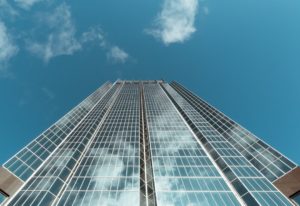 Unicorn Nest news
– French startup BlaBlaCar raised $115m funding.
– The round was led by VNV Global and joined by Otiva J/F AB and FMZ Ventures.
– The company started 15 years ago with a simple goal — matching empty car seats with passengers going in the same direction.