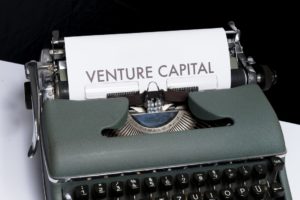 Unicorn Nest news
– Arcadia, the climate-crisis-fighting technology company unlocking nationwide access to energy data and renewables, announced a $100m Series D funding round led by Tiger Global Management and the Drawdown Fund with participation from new investors Wellington Management, Reimagined Ventures (the family office of Alec Litowitz, founder of Magnetar Capital), Camber Creek, MCJ Collective, and existing investors Energy Impact Partners, G2 Venture Partners, Inclusive Capital, and BoxGroup.
– Combined with the Company's previously undisclosed $21m Series C-1 in December 2020, Arcadia has now raised $180m in total funding.
– The new round of capital will be used to accelerate Arcadia's technology roadmap, expanding product capabilities across new verticals including electric vehicles and distributed energy resources to catalyze innovation in the sector, making renewables accessible and affordable for all.
– Nexamp secured a $240m equity investment led by Generate Capital.
– Nexamp also recently raised $440m in debt financing, bringing its total new funding to $680m.
– The new funding will accelerate Nexamp's ability to offer a flexible range of decarbonization options for customers, expanding its position as a leading clean energy solutions provider.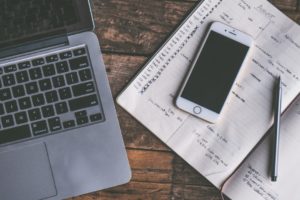 Unicorn Nest news
– AmpUp, a Cupertino, CA-based provider of electric vehicle (EV) charging solutions, received an investment from Goodyear (NASDAQ: GT)'s Goodyear Ventures.
– The amount of the deal was not disclosed.
– With operations across North America, AmpUp supports the EV driving community through their advanced charging network and software solutions.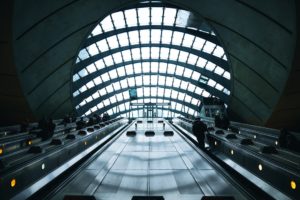 Unicorn Nest news
– Quaise Inc. has raised $12m in financing from Nabors Industries.
– The proceeds of this financing will be utilized to accelerate development of Quaise's millimeter wave drilling technology towards its first field demonstration in the Western U.S., uniquely positioning the company to scale geothermal energy to terawatts.
– Quaise has raised a total of $18m to date.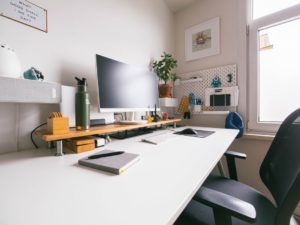 Unicorn Nest news
– The Government of Canada made a CDN$25 million investment to support the industrialization and commercialization of Svante's novel low-cost carbon capture technology within the North American market.
– Carbon capture is a technology that can recover up to 95% of the carbon dioxide (CO2) emissions produced from the use of fossil fuels in electricity generation and industrial processes, preventing the carbon dioxide from entering the atmosphere.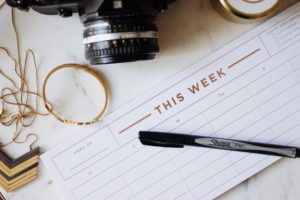 Unicorn Nest news
– Sealed, a home wellness company based in NYC, raised $16m in Series B funding.
– The round was led by Fifth Wall, FootPrint Coalition Ventures, Cyrus Capital and CityRock Ventures.
– The company intends to use the funds to accelerate nationwide expansion efforts, starting with launches in New Jersey and Connecticut — the first locations where Sealed will be available outside of New York State.
– Swedish battery developer and manufacturer Northvolt raised $2.75bn funding.
– The round was led by Goldman Sachs and Volkswagen, and new investors including the Swedish pension funds AP1-4 and OMERS, one of Canada's largest pension plans.
– AMF, ATP, Baillie Gifford, Baron Capital Group, Bridford Investments Limited, Compagnia di San Paolo through Fondaco Growth, Cristina Stenbeck, Daniel Ek, IMAS Foundation, EIT InnoEnergy, Norrsken VC, PCS Holding, Scania and Stena Metall Finans also participated in the raise.
– Northvolt has already scored major deals with automakers like Volkswagen and BMW.
– Aurora Solar, a solar power company, raised $250m funding.
– The round was led by Coatue and with participation from previous investors ICONIQ, Energize Ventures and Fifth Wall, allows the company to go both broad and deep with their product.
– The company plans to use the funding to expand its software platform.
– Moxion Power has raised a $10m Series A financing led by Energy Impact Partners.
– The round was completed with the support of several of Moxion's existing investors, including Tamarack Global and Liquid 2 Ventures.
– Moxion is replacing inefficient, heavily-polluting, fossil-fuel-burning generators with its proprietary mobile energy storage technology and all-electric equipment rental solutions, helping customers reduce the costs of temporary power and decarbonize their operations.
– Moxion's initial products are designed and engineered to meet the demands of the construction industry, which relies on renting generators and other equipment that traditionally runs on diesel fuel.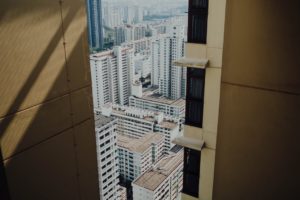 Unicorn Nest news
– Clean energy investment firm Sunwealth announced a $2.9m loan from Calvert Impact Capital to support Sunwealth's solar access work.
– Sunwealth will use the financing, together with $4.3m in tax equity investment from private investors, to support 18 solar projects on the rooftops and parking lots of nonprofit organizations, multi-family apartment buildings, houses of worship and commercial office buildings in communities underserved by traditional renewable energy financing.
– These community-based solar projects will generate enough electricity to power over 300 homes annually, and will provide Sunwealth's solar customers with $3.8m in lifetime energy savings.
– The loan will also help catalyze additional investment in Sunwealth's innovative solar financing model.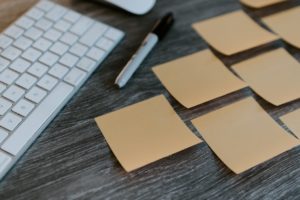 Unicorn Nest news
– LineVision, a Semerville, Mass.-based provider of non-contact overhead power line sensor solutions to monitor, optimize, and protect critical energy delivery infrastructure, closed its $12.5m Series B financing round.
– The round was led by UP Partners, with participation from new investors National Grid Partners, and existing backer Clean Energy Ventures.
– The company intends to use the funds to accelerate growth.
– The company's V3 sensors collect real-time data on critical parameters of overhead power lines including line temperature, sag, horizontal motion, and anomalies.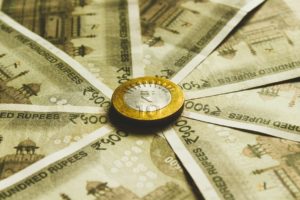 Unicorn Nest news
– Ubiquitous Energy has secured a strategic equity investment of $8M from ENEOS Holdings.
– The investment from ENEOS represents an initial close of Ubiquitous Energy's Series B financing round and will help support the company's go-to-market strategy and production efforts.
– Ubiquitous Energy is focused on developing new ways to reduce humanity's carbon footprint by seamlessly integrating solar technology into everyday products and surfaces, without aesthetic compromises.
– ENEOS has a portfolio that reduces carbon dioxide emissions and have begun investing substantial resources behind their smart city and renewable energy strategies.
– Ubiquitous Energy and ENEOS will pioneer the cultivation of an accessible low-carbon and renewables-oriented society.