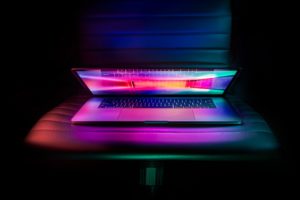 Unicorn Nest news
– Jeff App, a fintech startup, raised $1.5m in seed extension funding.
– The funding was led by J12 Ventures and joined by iSeed Ventures and Toy Ventures, and returning investors EstBAN, Startup Wise Guys and other angels.
– The company claims that since the end of January, its users have tripled to 700,000, who compared a total of four million products over the past six months.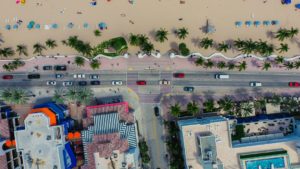 Unicorn Nest news
– Cardiomatics, a Poland-based health tech AI startup, raised $3.2m seed funding.
– The round was led by Central and Eastern European VC Kaya, with Nina Capital, Nova Capital and Innovation Nest also participating.
– The seed raise also includes a $1m non-equity grant from the Polish National Centre of Research and Development.
– The startup sells a cloud tool to speed up diagnosis and drive efficiency for cardiologists, clinicians and other healthcare professionals to interpret ECGs — automating the detection and analysis of some 20 heart abnormalities and disorders with the software generating reports on scans in minutes, faster than a trained human specialist would be able to work.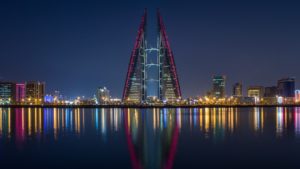 Unicorn Nest news
– Watalook is a Vilnius, Lithuania-based beauty tech startup.
– The company raised $1M in pre-seed funding.
– The round was co-led by Startup Wise Guys, Crosspring, Launchpad Capital, and angel investors.
– The new funds will be used to expand the company's business reach.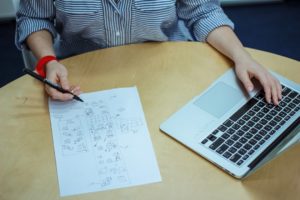 Unicorn Nest news
– Bolt, a Tallinn, Estonia-based ride-hailing company, raised $713m in funding.
– The funds were raised from a range of investors including Sequoia, Tekne, and Ghisallo, G Squared, D1 Capital, and Naya.
– The new investment will be used to boost its new grocery delivery service, Bolt Market, and accelerate its expansion of existing mobility and delivery products.
– Outvio, an Estonian startup that provides a white-label SaaS fulfillment solution for medium-sized and large online retailers in Spain and Estonia, has closed a $3m early-stage financing round led by Change Ventures.
– Also participating were TMT Investments (London), Fresco Capital (San Francisco) and Lemonade Stand (Tallinn). Several angels also joined the round, including James Berdigans (Printify) and Kristjan Vilosius (Katana MRP). This is the startup's first institutional round of funding after bootstrapping since 2018.