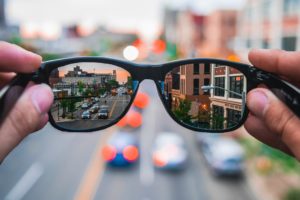 Unicorn Nest news
– Lowkey has raised $7m in funding for its platform to capture your gameplay moments.
– It has created video editing tools that let gamers post short snippets on social media.
– Casual friend groups to the top esports teams in the nation use Lowkey to record, edit, share and watch moments from their PC gameplay.
– That's not a bad accomplishment for a team of just eight people.
– And that's why it has backing from Andreessen Horowitz, the prominent Silicon Valley venture capital firm and other angel investors.