– Oakland-based Mighty Buildings, which is on a quest to build homes using 3D printing, robotics and automation, has raised a $22m extension to its Series B round of funding.
– The additional capital builds upon a $40m raise the company announced earlier this year, bringing its total funding since its 2017 inception to $100m.
– Mighty Building's self-proclaimed mission is to create "beautiful, sustainable and affordable" homes.
– The company claims to be able to 3D print structures "two times as quickly with 95% less labor hours and 10-times less waste" than conventional construction. For example, it says it can 3D print a 350-square-foot studio apartment in just 24 hours.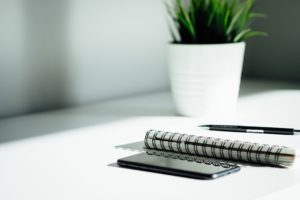 Unicorn Nest news