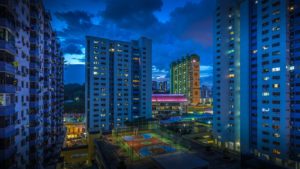 Unicorn Nest news
– Curri, a Y Combinator-backed logistics startup delivering construction supplies and materials, today announced the closing of a $6 million funding round.
– The company says the proceeds will be used to expand its services as well as its market reach.
– Last-mile delivery logistics tends to be the most expensive and time-consuming part of the shipping process.
– According to one estimate, last-mile accounts for 53% of total shipping costs and 41% of total supply chain costs.
– With the rise of ecommerce in the U.S., retail providers are increasingly focusing on fulfilment and distribution at the lowest cost.
– Particularly in the construction industry, the pandemic continues to disrupt wholesalers, highlighting the need for flexible and reliable delivery.