Unicorn Nest news
– ABclonal Biotechnology, a global life science tools and services provider, recently completed its $92.9 million Series C financing led by Sequoia Capital China and healthcare-focused investor LYFE Capital.
– Other new and existing shareholders, such as Sigma Square Capital, Kinghall Ventures, and Lucion Capital, participated in the new round.
– ABclonal Biotechnology, parent company of Massachusetts-based life science research and diagnostic reagents manufacturer, ABclonal Technology, will use the additional funding to accelerate the company's research and development pipeline for in vitro diagnostic raw materials and rapidly expand production capabilities of its research reagent products and services.
– ABclonal is also currently in talks to acquire a contract research organization focused on single-cell-based monoclonal antibody development. This will be the company's first step toward using the $92.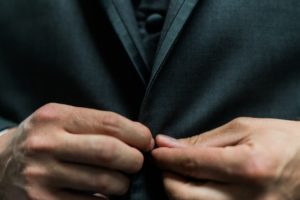 Unicorn Nest news
– 1Kosmos secured funding of $2.6m.
– The funding will be used to accelerate the company's growth and product roadmap.
– 1Kosmos has assembled an advisory board that brings together top professionals in the cybersecurity industry.
– The company's indisputable ID-proofing process leverages user-uploaded identity credentials.
– This eliminates the need for usernames and passwords or complex multi-factor authentication.
– 1Kosmos integrates with any application, website or operating system and doesn't require additional software or technology.