– XpertSea, a Canadian company transforming how seafood is farmed and traded, announced it has closed a $20M USD Series B funding round.
– The round was led by QED Investors and Atlantico with Investissement Quebec joining previous investors Obvious Ventures, Aqua-Spark, Tony Fadell's Future Shape, Real Ventures and edō Capital.
– QED partner Lauren Morton will join XpertSea's board, resulting in both an executive team and a board where women are in the majority.
– By 2050 our planet will need 70% more food production to feed 10 billion people. Aquaculture represents one of the most efficient and sustainable ways to supply that quality protein, but technology gaps and the lack of financial services to underbanked farmers are major barriers to growth.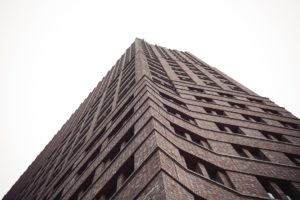 Unicorn Nest news
– Applied LifeSciences & Systems (ALSS) from Morrisville, NC, is a biomedical systems company that develops an automated individualized poultry vaccination system.
– Company raised $7m in Series B equity financing.
– The round was co-led by Merck Animal Health and Mountain Group Partners with participation from Oval Park Capital.
– The new investment will be used to accelerate the company's commercialization of its automated and individualized poultry vaccination system.