– Upstream, an automotive cybersecurity company, raised $62m in Series C funding.
– The company plans to use the fresh funds to bolster its automotive cloud-based security to ensure remote hacks like the one on a Jeep Cherokee don't happen.
– It also intends to use the funds to expand its offerings in data analytics, insurance telematics, predictive analytics and business intelligence.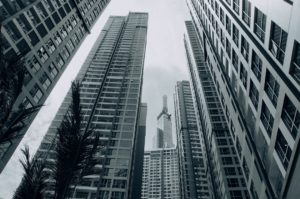 Unicorn Nest news
– Together-Travel Startup, Launchtrip Raises $3.8M Seed Investment
– The world's first Together-Travel startup, Launchtrip announces today the close of its seed investment round totaling $3.8M USD, including funding raised by Axis Capital.
– Launchtrip plans to launch its new app in beta this Spring 2021.
– The emergent company has designed a platform that elevates the group travel experience, making the entire process of booking a trip seamless from end to end.
– Using its intelligent platform, groups can find accomodations, book restaurants and split costs all within one simple to use app.
– Launchtrip will offer over 200,000 hotels in seven launch cities around the United States to start and brought on Resy/American Express as its official restaurant booking partner.