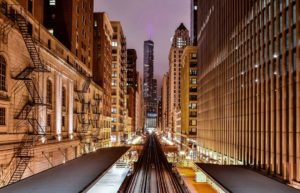 Unicorn Nest news
– Beta Hatch, a farming company, raised $10m in funding.
– The round was led by Lewis & Clark AgriFood and joined by Cavallo Ventures and Innova Memphis.
– The money comes as Beta Hatch is eyeing the expansion of its flagship farm in Cashmere, Washington.
– The company says the new facility will be the largest of its kind in North America.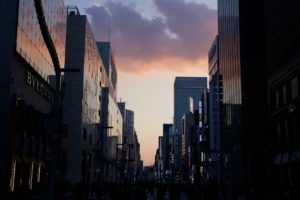 Unicorn Nest news
– Modern Animal is a veterinary company based in Los Angeles.
– The company raised $75.5m in funding.
– Over the past year, the company raised: a $35.5M Series A led by True Ventures and Addition and a $40M Series B led by Founders Fund.
– All three firms plus existing investor, Upfront Ventures, participated in both rounds.
– The capital will be used for rapid expansion, as well as continued development of the company's platform.