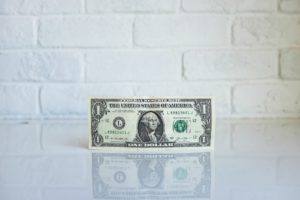 Unicorn Nest news
– Stitch, a South African fintech startup, is coming out of stealth and announcing its seed round of $4 million.
– This makes it the largest round raised by any API fintech startup in Africa at the moment.
– The company wants to provide full API access to financial accounts across Africa starting from its first market, South Africa.
– With its API, developers can connect apps to financial accounts. This allows users to share their transaction history and balances, confirm their identities and initiate payments.
– TymeBank, a South African digital bank, secured an investment from new investors in the U.K. and Philippines.
– The company made this known via a statement.
– This investment will be used to bolster TymeBank's growth and drive its commercial expansion across the country.
– The company offers a transactional bank account with zero or low monthly fees and a savings product.
– Most of its customers are onboarded via physical kiosks, usually in Pick n Pay and Boxer stores around the country.
– Since launching in February 2019, TymeBank has grown rapidly and now has about 2.8 million customers.
– The company says that it's on track to reach 3 million by the end of next month.