– Elude, a travel discovery mobile app, launched its platform.
– The platform's personalized onboarding experience customizes trip packages and offers future travel suggestions based on those preferences.
– The company taps into the same flight and hotel databases that all online travel companies use that store hundreds of thousands of flights and hotels and only suggests hotels with 3.5 stars and above.
– The co-founders have now raised $2.1 million in seed funding led by a group of investors including Mucker Capital, Unicorn Ventures, Upfront Scout Fund, StartupO, Grayson Capital and Flight VC.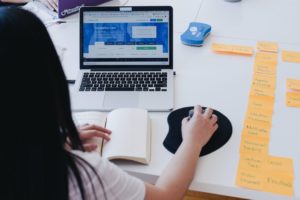 Unicorn Nest news