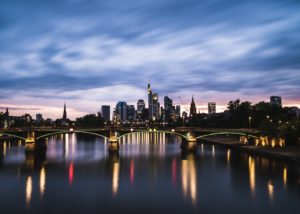 Crusoe Closes $128M Series B
Unicorn Nest news
Crusoe Closes $128M Series B
– Crusoe Energy Systems from San Francisco has closed a $128m Series B equity financing led by Valor Equity Partners.
– Lowercarbon Capital, DRW Venture Capital, Founders Fund, Bain Capital Ventures, Coinbase Ventures, Polychain Capital, KCK Group, Upper90, Winklevoss Capital, Exor, Zigg Capital and JB Straubel participated.
– The company provides solutions for the energy industry.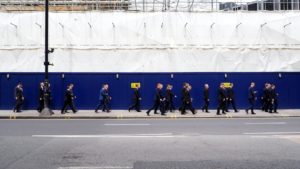 Mainstay Medical Receives US$108M Equity Financing
Unicorn Nest news
Mainstay Medical Receives US$108M Equity Financing
– Mainstay Medical Holdings, a Dublin, Ireland-based medical device company focused on commercializing an innovative implantable restorative neurostimulation system for people with disabling mechanical Chronic Low Back Pain, closed an equity financing of US$108m.
– The round was co-led by new investors Ally Bridge Group and Sofinnova Partners, through its Crossover Fund, and also included a large, global medical device company.
– Key existing investors participating include Sofinnova Partners (Capital Fund), KCK Group and Fountain Healthcare Partners.