Warm and cold introductions: how it works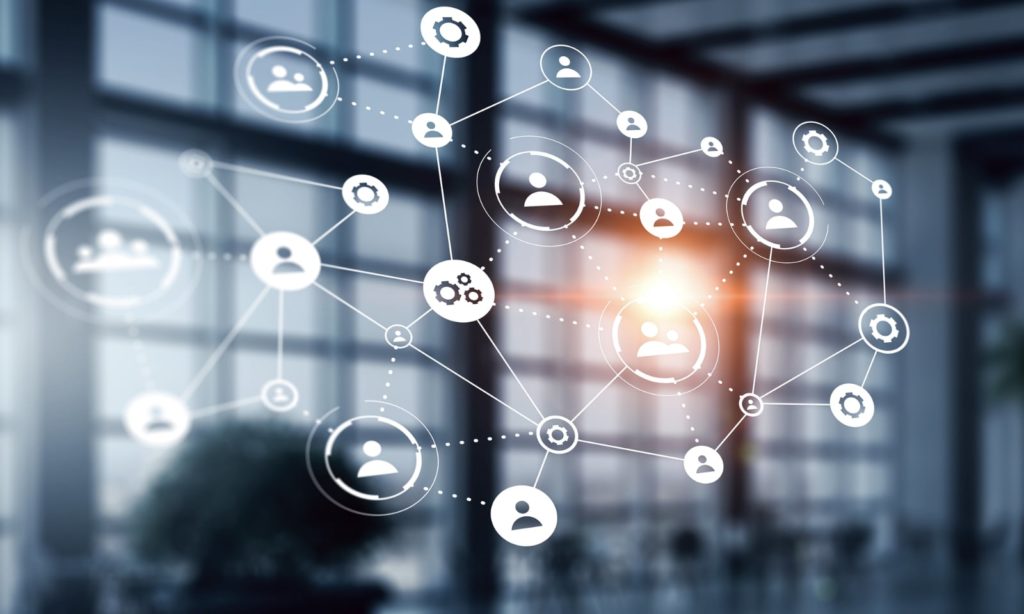 If you ever wanted to find funding or maybe a company to invest in, you definitely thought about introduction and communication. Unicorn Nest analytics did a massive survey to understand introduction principles and ready to share them.
A startup needs to know that there is no one most efficient way: all funds have different ways of getting an introduction for a startup. For instance, 22% of responding funds get the most introductions through colleagues from the other funds; close acquaintances and portfolio startups are also popular options picked by 18% of the respondents.
But what about other sources? Workplace, schools, cold emails? Well, a small teaser is "it all works".
But let's check how.
Fraternities and sororities
There is a pretty popular opinion that sharing the same college or school can seriously influence your future because of networking and close relationships while being young. According to the provided survey, sharing a workplace with a startup founder in the past can help him connect with the fund; 17% of respondents picked this option and 40% more say that sharing workplace OR school can help. On the other hand, another 40% think that neither will be a benefit.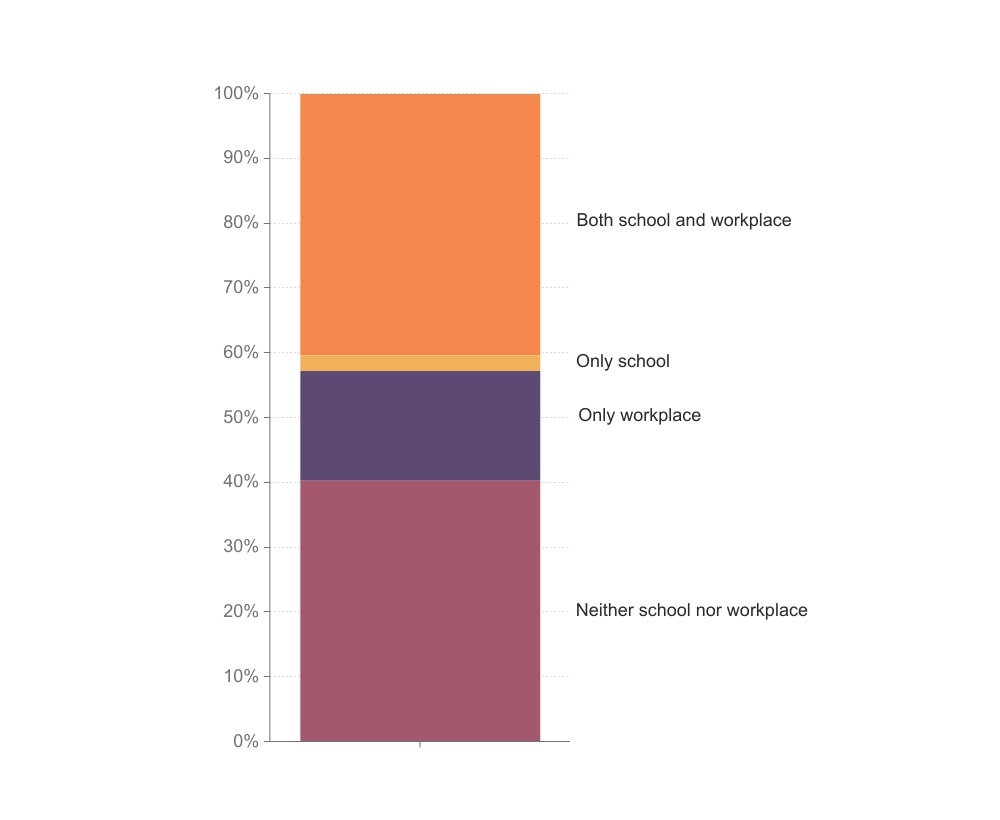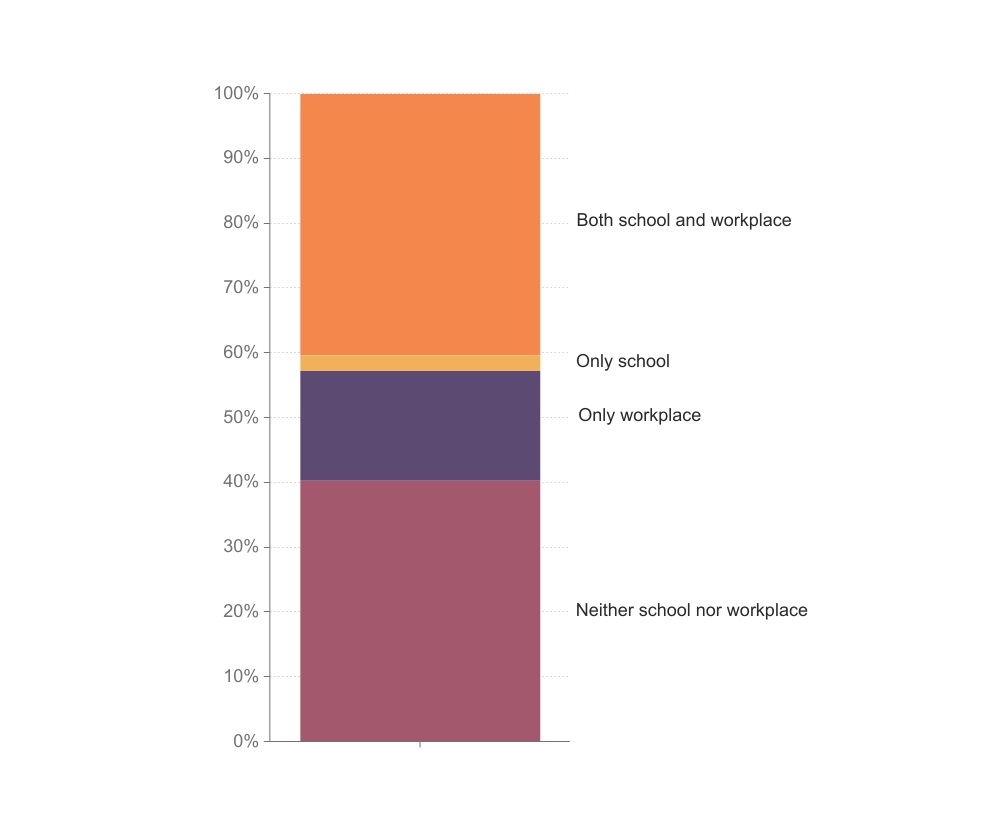 This influence also depends on the local culture: for example, Chinese funds tend to not care about shared past, and for UK this parameter is divided 50% to 50%
Another remarkable discovery: the older is the age of a startup exit, the less important past experience is. Funds with average portfolio exit age below five years don't have a defined stance on this question, but moving to 6-9 years bracket common past loses its value. However, enough funds with average portfolio exit age of 10+ start to cherish it again.
Also, for a startup having a school acquaintance with a fund manager with portfolio startups with external financing at the level of 100M-500M reduces the likelihood of making a business connection by 0.58%.
Hi, my name is… or the art of cold mailing
Previously, UN wrote an instruction on how to succeed in cold emailing. This time there are some answers from funds on how they react to it.
The good news is that most responding funds communicate with startups after receiving a clod email, and only over 28% don't.
The earlier fund likes to invest in the startup, the better it feels about cold emails. Funds that tend to invest in really late stages respond to cold emails less, but private equity funds are open to them.
Survey shows that funds with average portfolio exit age of 5 years and less will always communicate through cold emails. Industries like Software, Internet, Health Care and E-Commerce are more open to cold emails, while Marketplace, Business Development and Recruiting industries are not.
In general, if a startup wants to succeed in cold emails, it should attract investments on earlier stages and consider that funds that reach through cold mailing are willing to give small amounts of money.
Communication with startups is one thing, but investing in them is another. According to the responses, a quarter of funds have seen no growth in the share of portfolio startups that came through cold emails. But more important is that more than 27% have seen a 10-50% growth and over 6% have increased that amount by over 100%. Almost 21% have seen a slight growth under 10% and only 11% of funds do not communicate through cold emails.
Results of cold mailing investments showed the most significant growth in Audio, Automotive, Content, Lifestyle, Virtual Reality and Retail Technology industries. Software, Internet and E-Commerce stayed at the same level.
Funds that participate in $5-50M financing rounds have seen the most growth, right above the $1-5M bracket. Another remarkable detail is that funds reached via cold mailing rarely act as a lead investor and invest around 1-5 million.
Analysis of the answers about communication with startups also provides a couple of hidden info gems: variables such as average startup valuation around 10-50 million, industry focus on Analytics, Medical and Advertising, became significant. Further analysis showed that the fund's industry focus on Medicine increases the likelihood of answering cold emails by 0.14%, and industry focus on Advertising increases the likelihood by 0.28%.
Funds that make 1-4 investments per year increase in portfolio startups from cold emails in 2020, while funds that make over ten investments per year have only a slight increase.
Almost all funds from the Netherlands did not see any growth in the share of portfolio startups that came through cold emails, while funds from the United States and Belgium grew the most. An increase in the share of portfolio startups that came through cold emails in 2020 can be seen in Events, Social Network, CleanTech and Sports industries.
The most unpopular industry is Recruiting – it increases the likelihood that a fund would not answer cold emails industry increases by 0.43%.
Fantastic startup introductions and where to find them
According to the provided research, funds that most often get an introduction for a startup from contacts from their past school seriously take into account the following points:
the average round should be 10 – 50 million;
the average startup valuation should be more than 1 billion;
the average startup age should be 4-5 years at the moment of the round.
Increasing the average round size by 1% causes visible effects in terms of the likelihood: a chance that fund managers will search for information about startups using contacts from their past schools decreases by 0.15%.
With a 1% increase in the number of acquired startups in a fund portfolio, there is a 1.3% increase in the likelihood that the fund will turn to its Portfolio startups to introduce other startups.
The location of the fund in Europe reduces the likelihood of the fund getting an introduction for a startup from Close acquaintances by 0.3%.
A fund manager's likelihood of learning about a new startup from peers in his fund falls by 0.15% for North American funds.
For funds with a portfolio of startups with an average value of about 10-50 million, the likelihood of finding new startups at networking events increases by 0.4%.
However, investing in the medical industry increases the likelihood of learning about a new startup from peers in other funds by 0.04%
Okay, what's next?
As it can be seen, cold introductions are an effective way to find funding or at least present a companie's ideas to potential investors. Earlier Unicorn Nest team presented its tool for founders — an algorithm that helps to find relevant VCs. And now, UN is on the verge of shipping an investor outreach system called 'Connect'. It allows founders to manage a huge pipeline of investors, connect with funds via email, track crucial metrics and much more. Beta-testing is happening right now, so UN welcomes startups to join and get two months for free.
About the Author