Ultimate Startup Toolkit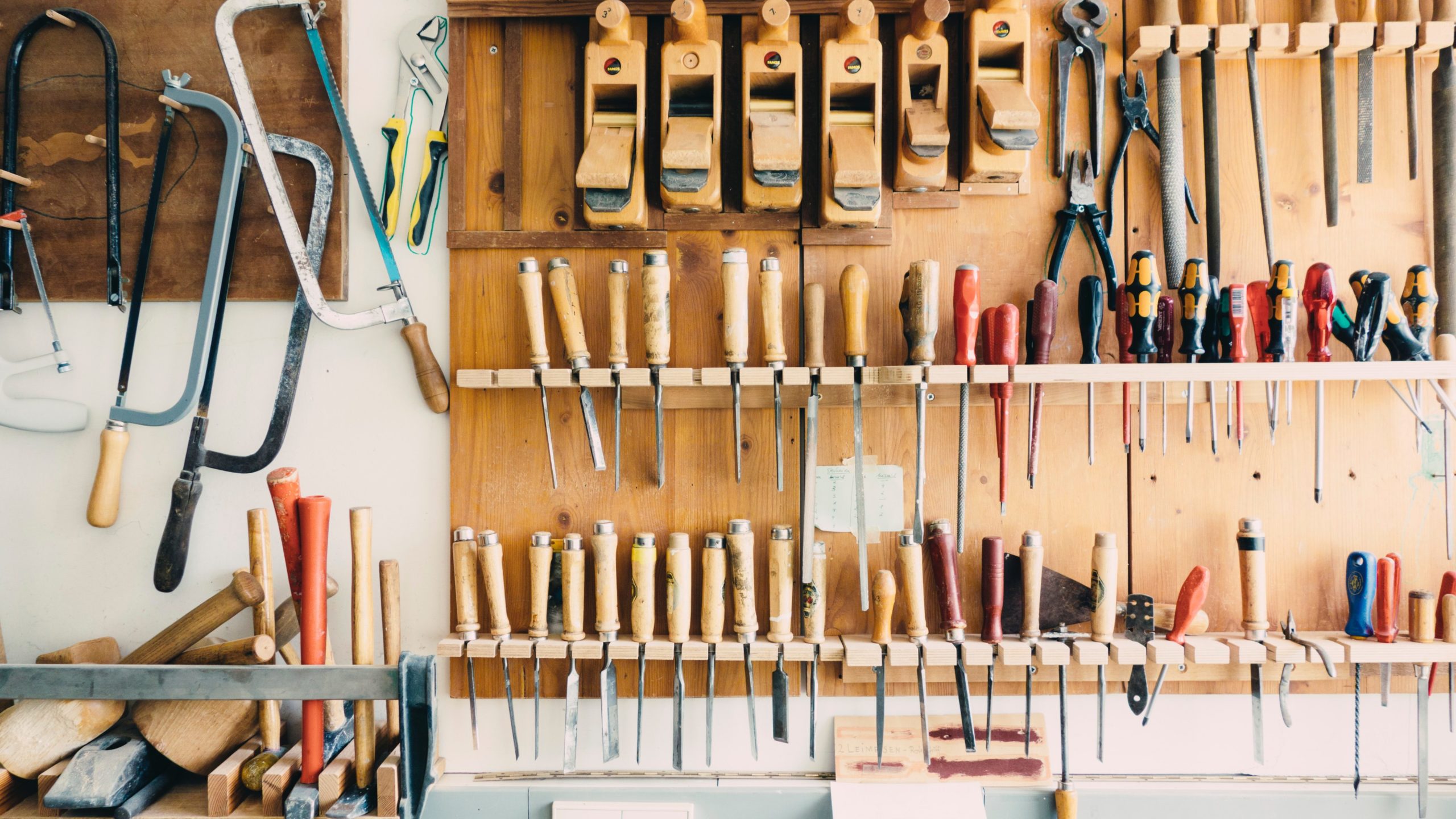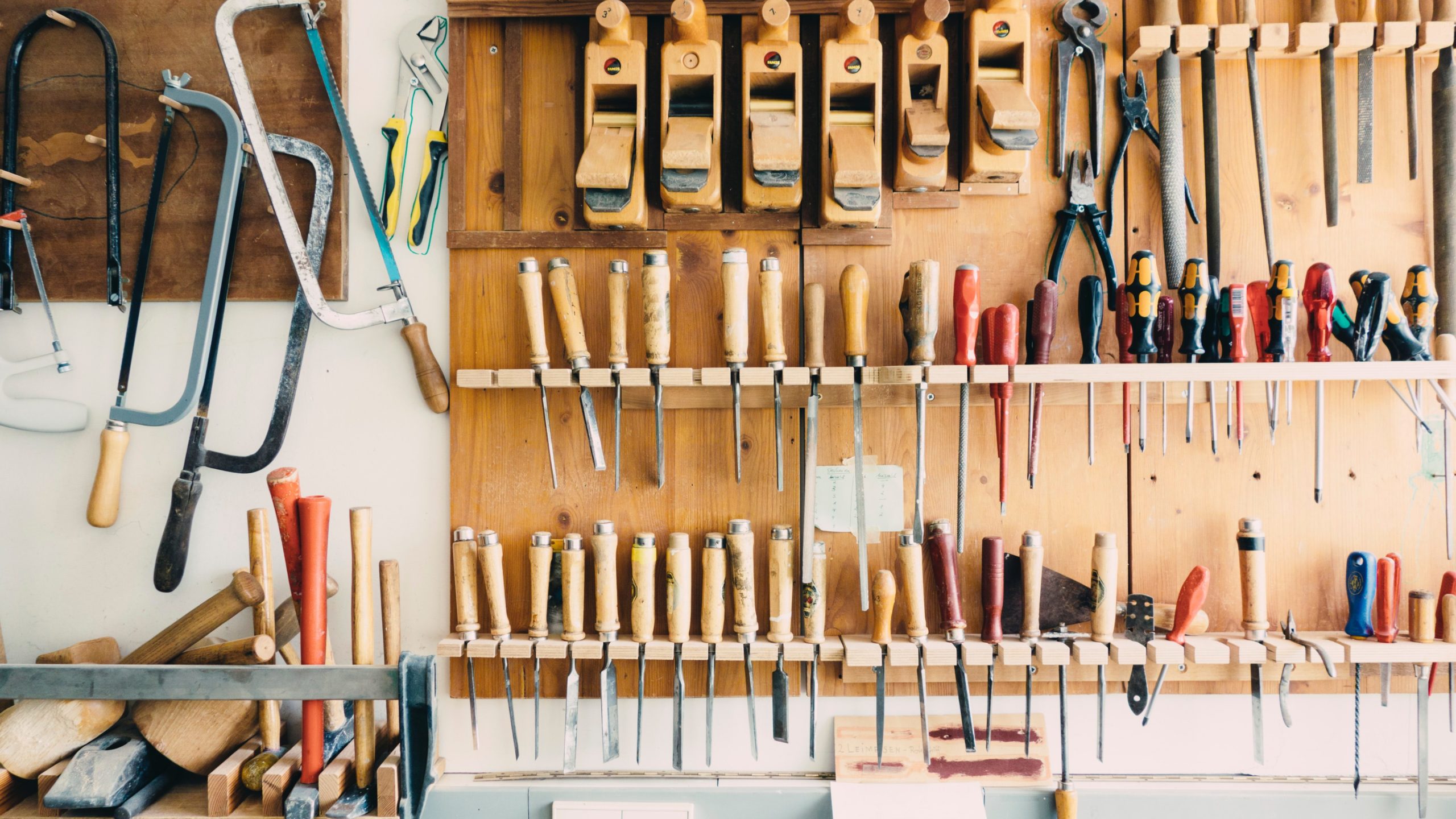 Every startup wants to accelerate its path to success. Using other services is usually a way of saving time on tasks you are not great at while focusing on your core expertise.
In this post we accumulated different services startups might need during their journey, according to the jobs to be done framework, what job are you looking to fulfill. We have examined the startups by sector, and we have divided them into the following categories: Analytics, Design, Customer Support, Project/Product Management and others. We will gradually be adding more categories, so do add this page to your bookmarks.
If you have any suggestions about tools we need to add to this list, drop us a line at [email protected] with a subject line "Unicorn Startup Toolkit".
Analytics
Mixpanel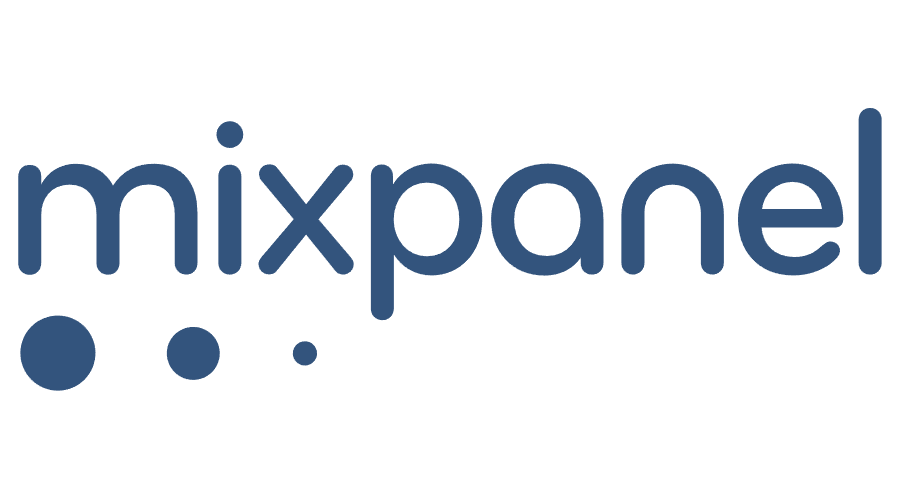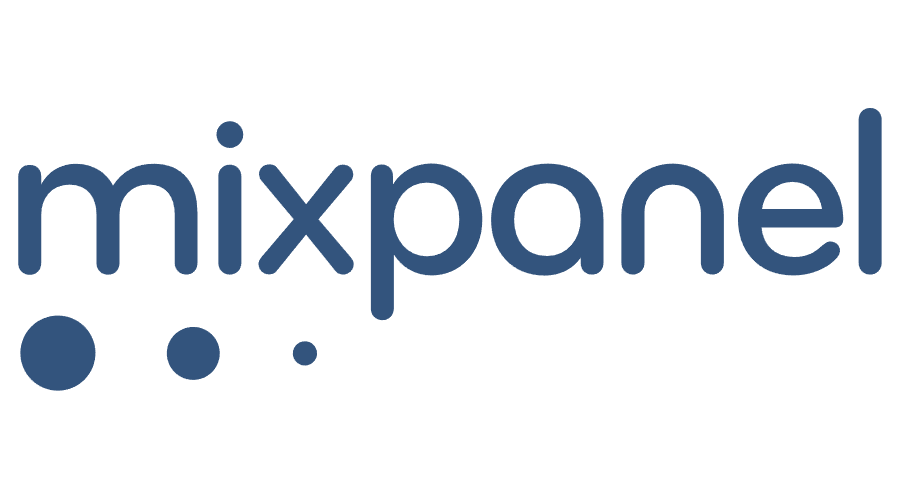 Mixpanel is a product analytics platform that helps you track how users interact with your product. It gives real-time data on where your users are coming from and insights on how they interact with your app. Its analytical system is event-based.
Who is it for: Product managers and product analysts.
Website:
Amplitude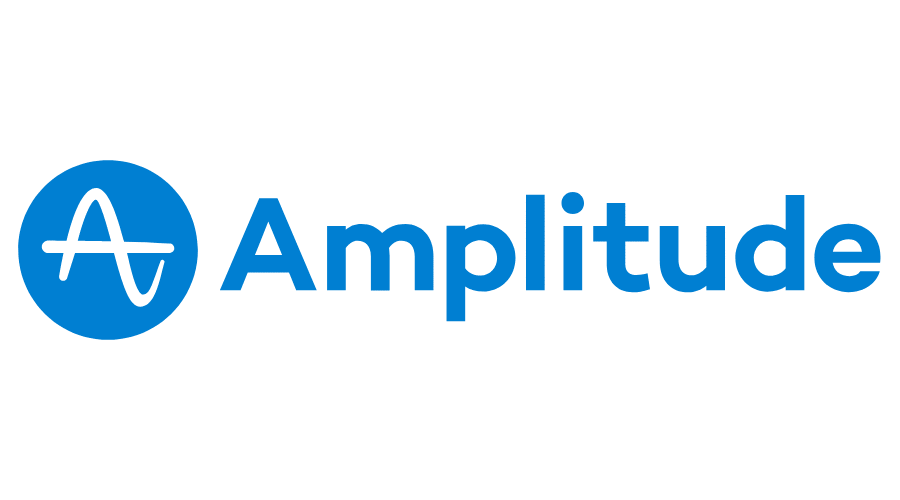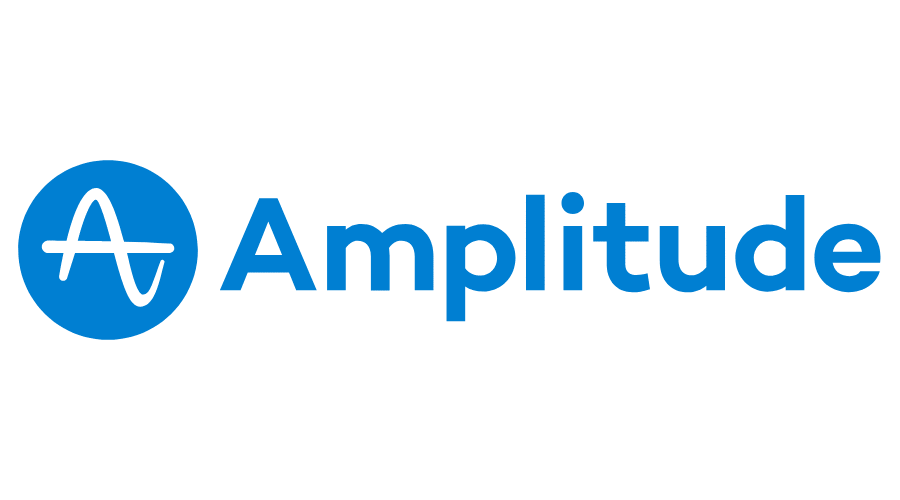 Amplitude is a product analytics tool that helps you track your visitors with the help of collaborative analytics. The platform creates behavioral reports to understand users' interactions with products and helps improve retention and other crucial product metrics. Check out their blog — it's great.
Who is it for: Product managers and product analysts.
Website:
Crazy Egg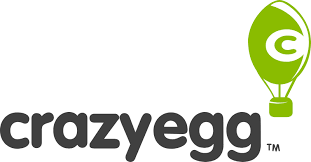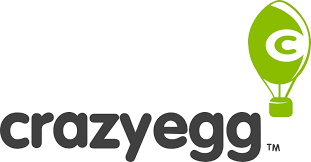 Crazy Egg provides you with eye-tracking tools (heatmaps, scroll maps, overlays etc.) to track a website's operation. You can also set up A/B tests and see session recordings. Awesome way to understand your customers' interests, especially for e-commerce brands.
Who is it for: Product managers and product analysts.
Website:
Hotjar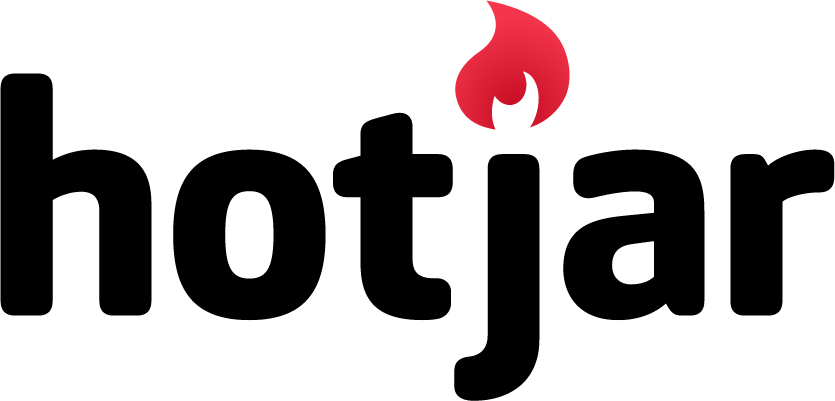 Hotjar is a behavior analytics service that helps you understand your users by creating heatmaps and user recordings. In addition to CrazyEgg, it has a possibility to integrate user surveys into your product to get more user data. However, it doesn't include A/B testing features as CrazyEgg does.
Who is it for: Product managers and product analysts.
Website:
Google Analytics

Google Analytics is a web analytics service providing analytical tools for SEO and marketing purposes. Millions of websites use Google Analytics, it's a truly indispensable tool. You can analyze your website traffic, your audience, acquisition channels, as well as track goals and set up funnels to see how your users are interacting with your website.
Who is it for: Any product or service that has a website. Even if you are using other tools, it's useful to double check.
Website:
https://analytics.google.com/analytics/web/
App Annie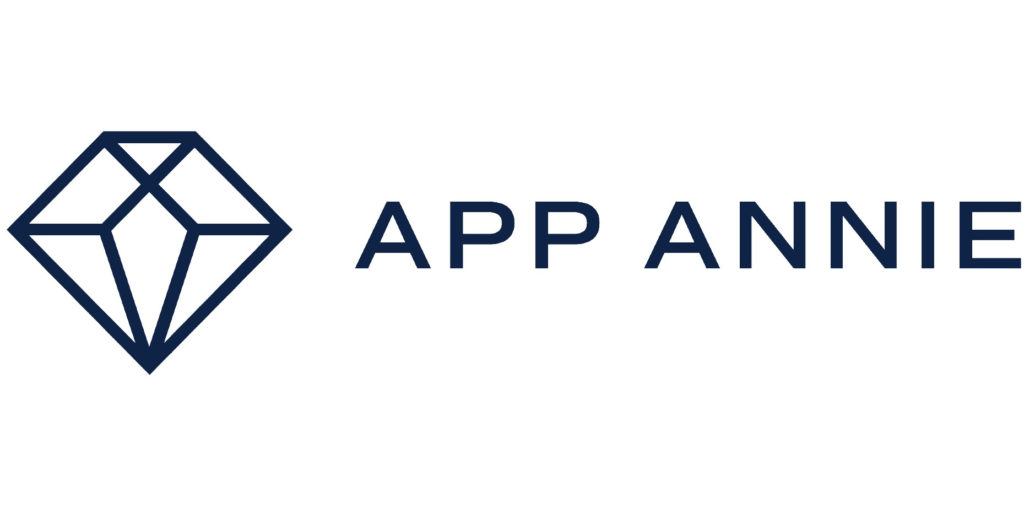 App Annie is a mobile application analytics platform. It provides app usage data and helps you derive marketing and product insights based on user stats. Includes a ton of useful tools and features
Who is it for: Product/growth/marketing managers working on mobile apps.
Website:
Design
Figma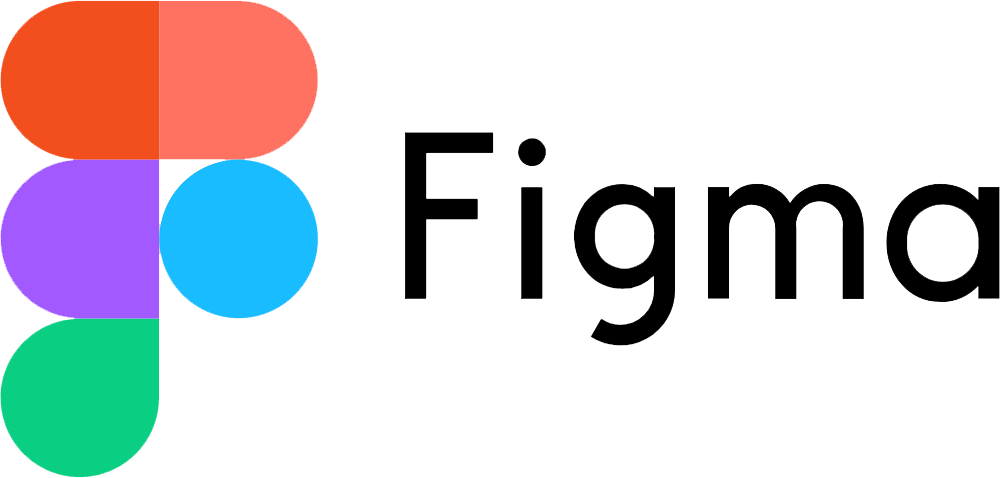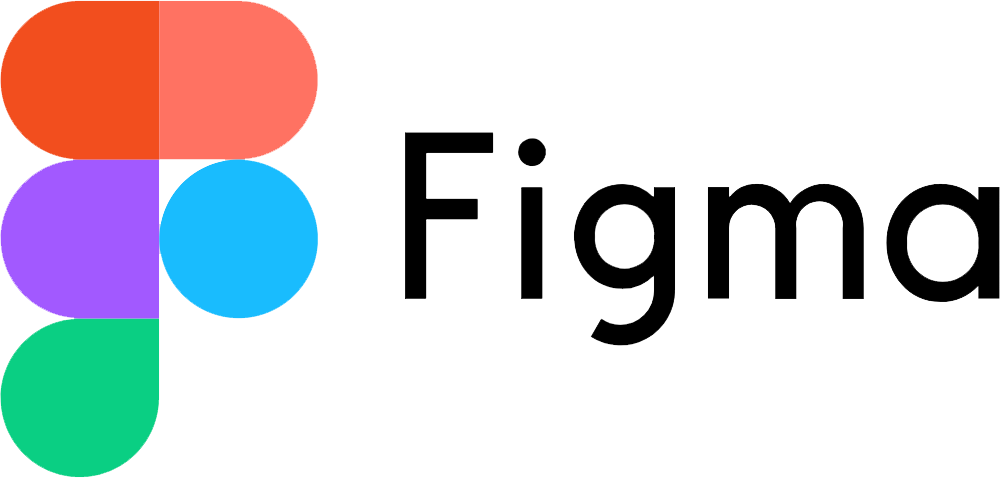 Figma is a collaborative cloud-based design tool. Figma helps teams create terrific designs and prototypes, test them, and ship them without ever needing to use any other tool. It also has a growing library of wonderful templates. A lot of products and services are built on top of it, check Product Hunt.
Who is it for: Anyone who works on design in your team.
Website:
Canva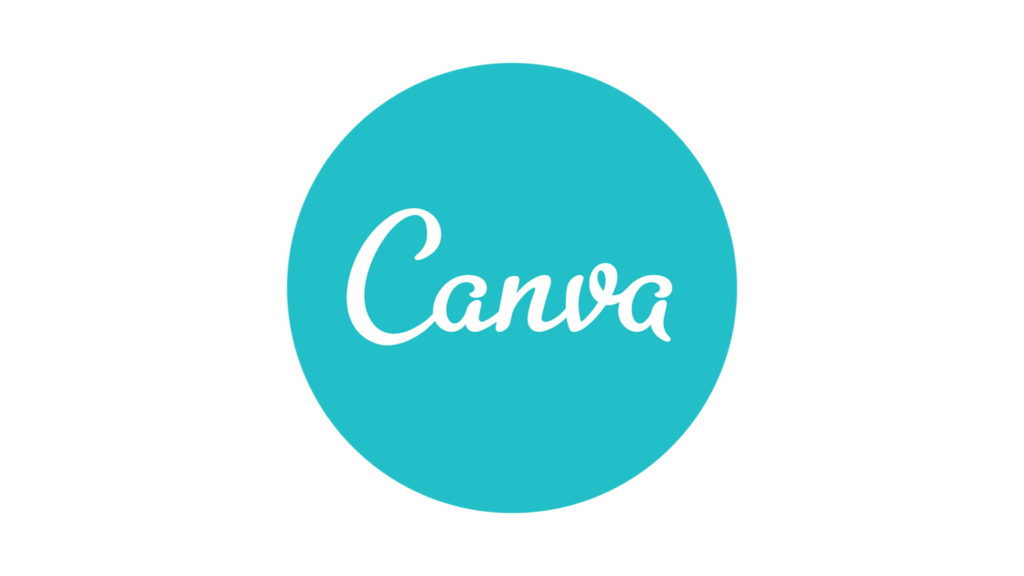 Canva offers ready to use design templates for social media posts, presentations, posters and dozens of other media. You can easily customize and edit any templates or create one your own in minutes, with a very simple and intuitive interface, great fonts and customization possibilities.
Who is it for: Anyone who works on design or marketing in your team.
Website:
Unsplash

Unsplash is a photography website with beautiful free images that don't look like stock photos. Has a vast amount of topics and ever-growing number of pictures that you can download and use for any project.
Who is it for: Anyone who loves beautiful photos and wants to use them for their project.
Website:
Pitch
Pitch is PowerPoint on steroids. It's a very beautiful and intuitive instrument that allows you to craft marvellous presentations, but also integrates features as real-time communication with other editors, smart workflows, and customizable templates. It's extremely hard to create a bad presentation.
Who is it for: Literally anyone who needs to prepare presentations.
Website:
Feedback/Customer support
Typeform


Typeform is a survey constructor. It helps you create unique online surveys through sofisticated survey design, configuration, distribution and analytics. One of the great feature about it is ability to create alternative survey scenarios so that you can collect as much data as possible.
Who is it for: Do you create surveys in your team? Then go for it.
Website:
UserLeap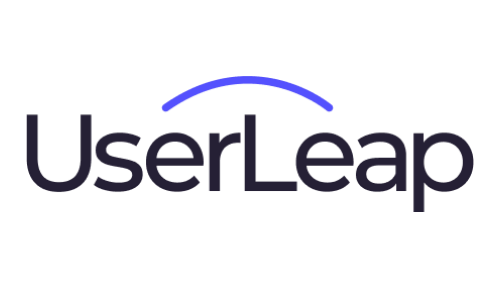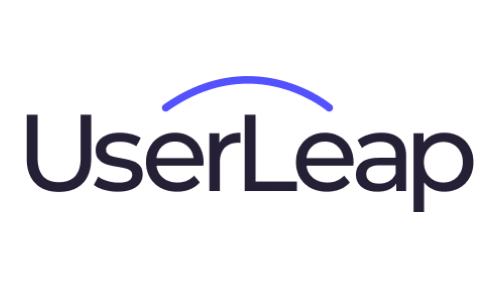 UserLeap helps product teams get more insights about their users by integrating contextual micro-surveys into your product to collect feedback from users. It has lots of templates with pre-written questions as an inspiration for your own survey.
Who is it for: User research and product management teams.
Website:
UserHero


User Hero is a service that allows UX researchers and Product Managers to organize qualitative information about their users. You can use analytics and reports features on your qualitative data to extract insights, highlight trends, and base your product development on this data.
Who is it for: UX research and product management teams.
Website:
https://www.userhero.io/
Canny.io


Collecting, organizing and acting upon the results of customer feedback is an extremely important activity for a startup, especially at the growth stage. Canny helps you collect feature requests to better understand user needs and prioritize your backlog.
Who is it for: Customer success and product management teams.
Website:
DoveTail

Dovetail allows you to transcribe user interview recordings, keep track of all the insights and discover patterns through analysis features. Saves a ton of time for user research team.
Who is it for: Anyone who is doing user research in your team.
Website:
Project Management
Jira

Jira is a famous issue tracking tool that helps engineering and product management teams manage and report on their work. Has many great features, including roadmap planning in a Gantt diagram, and a kanban board as well. There are different versions depending on your needs.
Who is it for: Many engineering teams use it, it's a great way to track progress and keep product/project managers up to date.
Website:
https://www.atlassian.com/software/jira
Trello

Trello is the work management tool that allows you to track progress and manage your projects in a kanban board. Can be used as a database, product backlog, curriculum planning, and in all sorts of ways. It also has many options of customization and nice backgrounds.
Who is it for: Kanban lovers, and all sorts of project/product managers. Some people even use it as a fundraising CRM. Just remember not to keep too many tasks in 'Doing' column.
Website:
Airtable

Airtable is a tool to create and share relational databases (in a nutshell, Excel sheet supercharged). You have probably seen a lot of websites embedding various Airtables databases. You can store any data you want in a table: looks beautiful and works easily. In addition, they have a gazillion templates to help you kickstart your project.
Who is it for: Anyone who wants a fancier Excel sheet.
Website:
Notion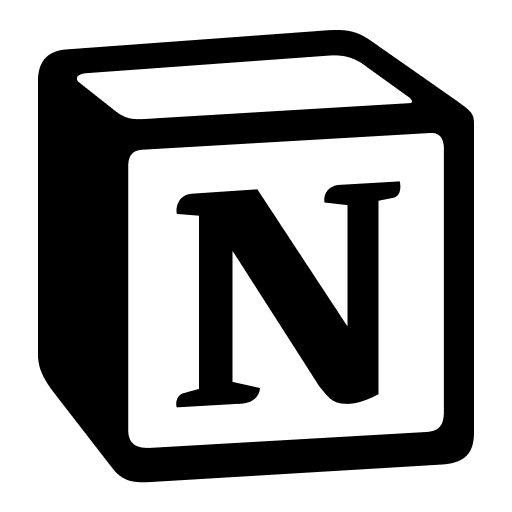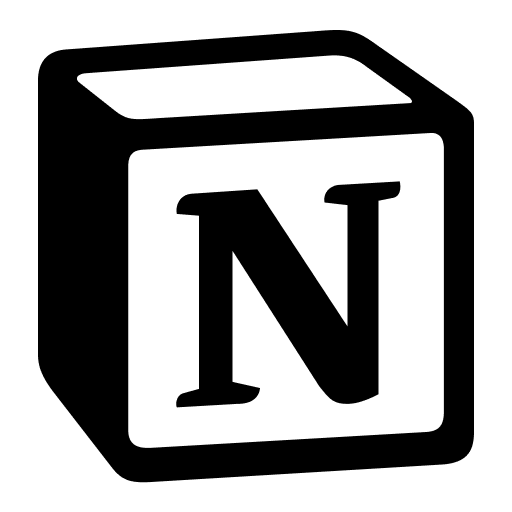 Notion is a supercharged editor/note-taking app/wiki/task manager and many more. You can organize a knowledge base, create plans, collaborate, add tasks, manage projects with the kanban board & more. The whole industry on Product Hunt turns around Notion add-ons and extensions.
Who is it for: Essentially for anyone who wants to keep their knowledge base well organized. The fact that it is also cross-device helps to keep stuff in order.
Website:
Other useful services
Secret


Secret is the free platform of deals for startups (includes software and services). You can browse the list of services and pick interesting offers. Some of the offers are advanced, however. You will need to subscribe to Secret to join premium deals. A ton of great products have already joined. Worth it!
Who is it for: Essentially every startup looking for interesting offers.
Website:
Mighty App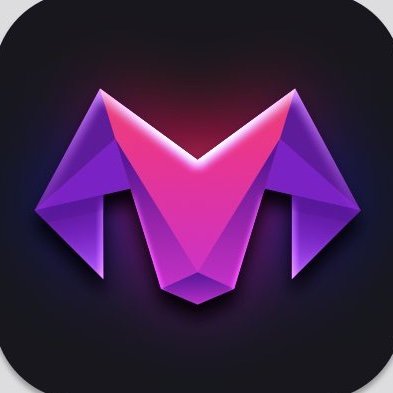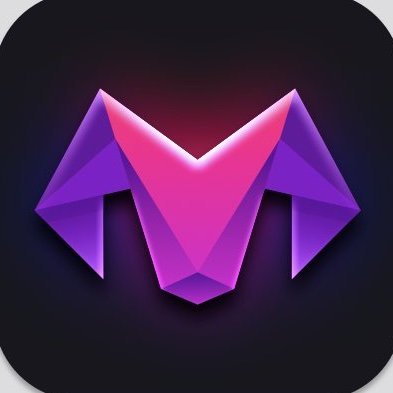 If you are going to use some of the tools we've mentioned above, you will soon notice that your computer starts to slow down. Are you counting every spare second? Don't want to see your Figma page load for 15 seconds? You might consider using Mighty App, a new fast browser.
Who is it for: People using a heavy programs including Google Chrome and Figma (for the time being USA-only).
Website:
____________________________________________________________________________________________
This concludes our list of relevant tools (for the moment).
If you have any suggestions or questions about this list, please contact us at [email protected] with the subject line "Unicorn Startup Toolkit".
____________________________________________________________________________________________
Raising funds for your startup? Consider using our recommendation tool Smart Search and investor outreach system Connect.
About the Author