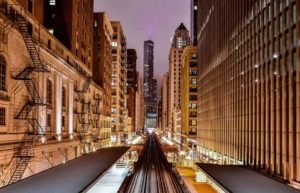 Unicorn Nest news
– PAIR Eyewear, the first direct-to-consumer, customizable eyewear brand by Forbes 30 Under 30 Co-Founders Sophia Edelstein and Nathan Kondamuri, announced today the close of a $12M Series A investment round.
– The round was led by Alex Gurevich at Javelin Venture Partners with participation from Norwest Venture Partners, Precursor Ventures, Bolt, Gingerbread Capital and other strategic investors including NFL player Christian McCaffrey, David Rogier, Founder and CEO of Masterclass, among others.
– PAIR Eyewear is reimagining the consumer experience for those with glasses. After landing a deal on Shark Tank on March 6th of 2020, PAIR Eyewear has seen immense success growing 30% MOM, bringing a more personalized eyewear experience to families across the US.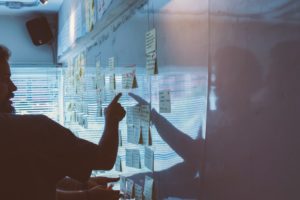 Unicorn Nest news
– Know Labs closed on $14.2m of financing.
– The financing was led by existing investors and insiders.
– The financing will support continuing development and clinical testing on its platform technology with its first focus on non-invasive blood glucose monitoring, and future FDA approval.
– The current financing provides sufficient capital so that management can ensure product development stays on track and an up list to a major exchange is event driven rather than driven by a need for capital.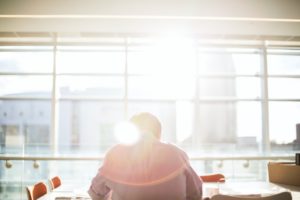 Unicorn Nest news
– Reflect Innovation, a Tel Aviv, Israel-based startup, raised $3m in seed funding.
– The round was led by Joy Ventures with participation from private investors.
– The company intends to use the funds to accelerate mass production and hire for key roles ahead of the Orb's e-commerce launch in late 2021.
– Reflect Innovation creates biofeedback devices to improve users' wellbeing.