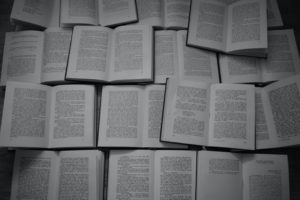 Unicorn Nest news
– Zeotap, a customer data platform (CDP) headquartered in Berlin, Germany, announced that it closed a $11 million extension to its series C round, bringing its total capital raised to $90 million.
– Participating investors included Liberty Global Ventures, which CEO Daniel Heer says will support Zeotap as it invests in product R&D and workforce expansion.
– The adoption of CDPs is expected to grow as companies look to better use data to improve customer experiences. While some research suggests that CDP uptake has been hampered by data immaturity, the global CDP market is anticipated to reach $15.3 billion in value by 2026.