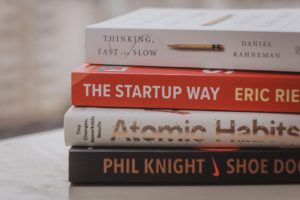 Unicorn Nest news
– Magic announced it has raised $27 million in a series A round of funding to further commercialize its blockchain-powered identity authentication platform.
– The round, which was led by Northzone, featured a slew of high-profile VC and angel investors, including Tiger Global, Reddit cofounder Alexis Ohanian , and GitHub CTO Jason Warner.
– The company launched in 2018 as Fortmatic, and its founders include CEO and former Docker product lead Sean Li; former Yelp software engineer Arthur Jen; and Jaemin Jin, a former software engineer at Apple, Amazon, and Uber.
– The San Francisco-based firm rebranded as Magic last May as it exited stealth with $4 million in seed funding.
– In the 14 months since, Magic claims it has grown its developer user base tenfold.